11 TIPS TO FIND CHEAP RENTAL CARS IN THAILAND
The 11 tips below will help you find your best deal for rentalcars in Thailand so you can hit the road and start your journey.

There is nothing more I love than a good road trip, especially when traveling with our kids. Road trips make family travel more practical and fun. The freedom of seeing a new destination in Thailand with your rental vehicle is always the best way to travel. When you travel overseas like Thailand and don't have your own vehicle, once you've booked your flights and chosen your accommodation, the next thing to look for is a best rental car deal.

When searching online for cheap rental cars, there are a few strategies and tips to be aware of so that you can get the best deal.
1. Book in advance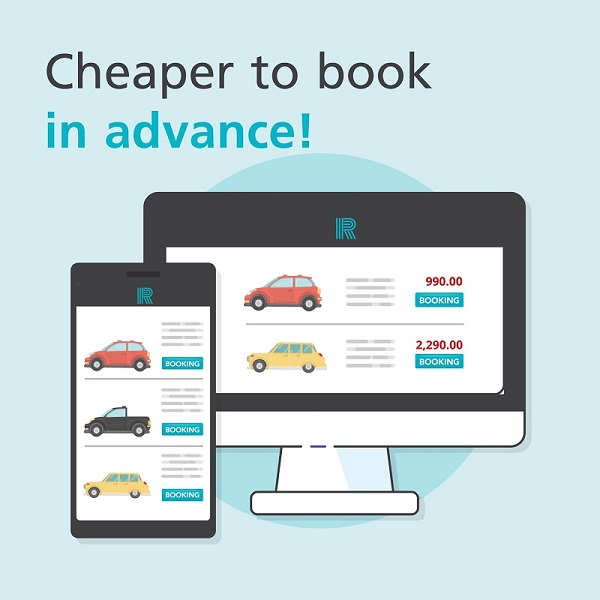 When you book online in advance you will almost always get a better deal than at the counter. And it's easier and quicker to book car rentals online. The last thing you want to do after a long flight is deal with rental car companies at the airport and negotiate a deal or find local car rentals.

Make sure to take all your documents with you as proof of rentals and your rates to avoid any hassles (scan and save in your email account).

As compared to flights, the great thing about renting a car is that reservations can be cancelled and re-booked without fees if the reservation is cancelled according to the policy of each rental car companies such as before pick up time 24 hours and we can refund through the credit card.

So if you book early with no cancellation penalties or additional charges and you can always cancel and re-book.
2. Adjust Pick-Up and Drop-Off Timing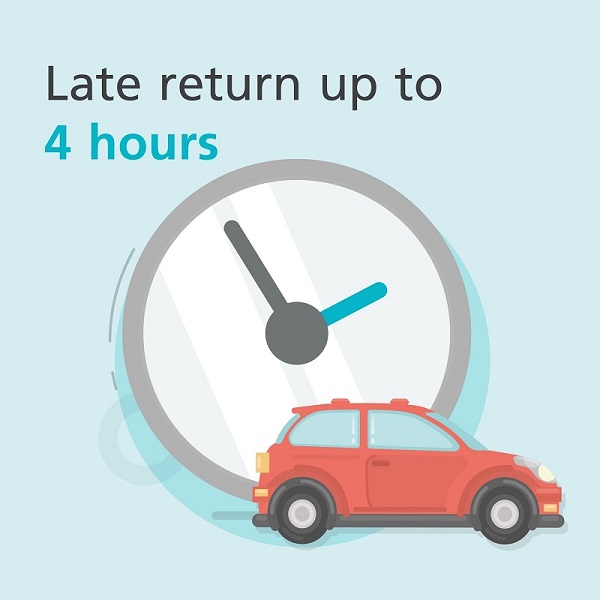 When searching for cheap rental cars online, the pick-up and drop-off timings are typically in one hour increments. Try tweaking these times and see if it affects your rates. Some car rental suppliers can allow the delay to return up to 3 to 4 hours from the pick-up time for free.

Sometimes adding on an extra day to the weekly rental (7 days usage) can actually lower your rate. This strategy takes advantage of lower prices aimed at leisure travelers who are more likely to travel on weekends.
3. Book the smallest vehicle you'll need
Think carefully about what type of vehicle you need. Sure it might be tempting to go for the big SUV or a premium car, but always think of fuel consumption and the best use of your car.

Book the lowest class vehicle you'll comfortably need, and chances are you might get a free upgrade at the counter, which often happens to Rent Connected! Just make sure you can afford the increased fuel costs of an upgraded bigger car!
4. Be aware of one-way drop off fees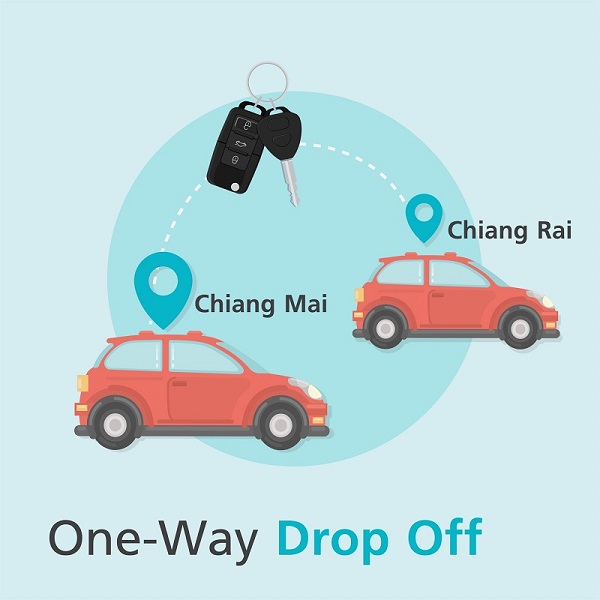 One-way drop off fees can be huge and make it difficult to find cheap rental cars. Where possible plan your trip so that you return your rental car to its original location. Some car rental companies do not charge you the one-way drop off fees if rental days are more than 3, 5 and 7 days. Try to increase more rental days to get rid of the one-way drop off fees.
5. Check for unlimited mileage options
Make sure your rental includes the unlimited mileage option and you can take your car where you need to go. The last thing you want to worry about is getting charged for any excess miles.
6. Check the fuel policy options
Some rental car companies will require you to return the car with the same amount of fuel it had in the tank at pick-up. Where the car hire company charges for fuel, the cost may be higher than it would be at a local petrol station.
7. Age requirements
In most locations, the minimum rental age is 21 years old. Additional fees can apply with certain car rental companies for drivers aged under 21 years or over 65 years. They are defined as more at "risk" drivers. If you're not yet over 21 years but are traveling with a companion who is, have them be the designated driver to save on this cost.
8. Use credit card
Book using your credit card. Not only for added consumer protection and rewards points if it's a rewards card, most of the rental car companies in Thailand will normally hold a deposit by using credit cards and the hold on your deposit may to be returned after the car has been returned at the drop-off location.
9. Bring your own child seat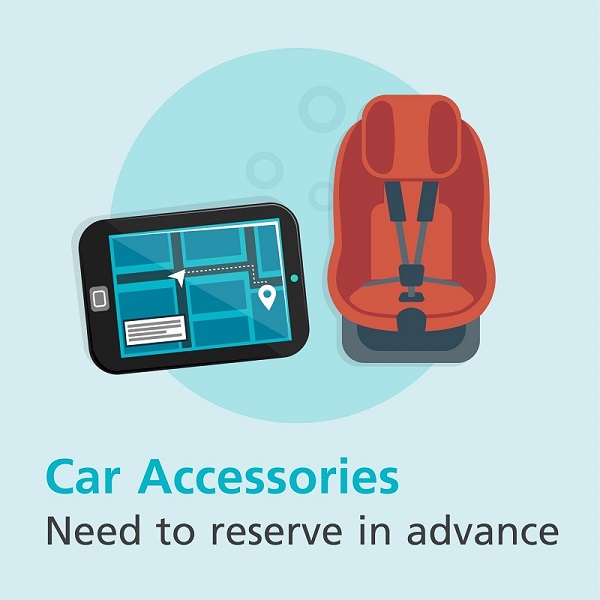 If you're traveling with a little one, is it practical for you to bring your own child safety seat to save yourself some dollars. However, there is a child seat to rented and you can reserve when you reserve a rental car. It is necessary to reserve in advance since there is a limited child seat.
10. Inspect your car before driving away
Do a thorough inspection of your rental car before driving out of the lot. If you find any damage fill in the documentation (get a copy) and take pictures with your phone so you have a time & date stamp. You don't want to be held liable for damage from a previous driver.
11. Check your credit card statement
Once you have completed your rental, double check your credit card statement to ensure any extra charges or fees weren't added that you didn't ask for or receive. This can and does happen.

If you don't have much free time, the last thing you want to do is spend days looking for a deal. But searching for cheap rental cars doesn't have to be a pain in the butt.

The quickest way to compare rental companies is to use an aggregator site that searches all the major car brands at once and checks which supplier offers the best prices for your chosen dates and location.
>> Rentconnected.com (Easier to rent a car in Thailand with Rent Connected)

This site will save you time and money finding cheap rental cars in Thailand.

Why rentconnected.com?
• No credit card fees.
• Cover 27 airports in Thailand.
• There are more car suppliers to choose from than other websites.
• You can cancel or amend your booking online quickly and easily.
• 100% refund if cancel before 24-48 hours (depending on the car rental suppliers).

So if you are flying to your next destination and you need a rental car, I hope these tips come in handy and also save you time and money that you can use for pursuing other travel activities!