If you are looking for renting Mitsubishi Xpander for rent in Thailand, we have xpander available in Bangkok, Phuket and Chiang Mai. Xpander XT has 7 seats and it is classed in MPV vehicles with 1.5 litter engine.

You can drive this car up to the mountain or longer trips in Thailand as 1.2 litter engine does not have enough power when it comes to the mountain trip. The car rental price for Mitsubishi Xpander is normally much cheaper than SUV for rent like Fortuner, Pajero Sports or Ford Everest.
if you would like to book a car hire for your special trip in Thailand, please visit rentconnected.com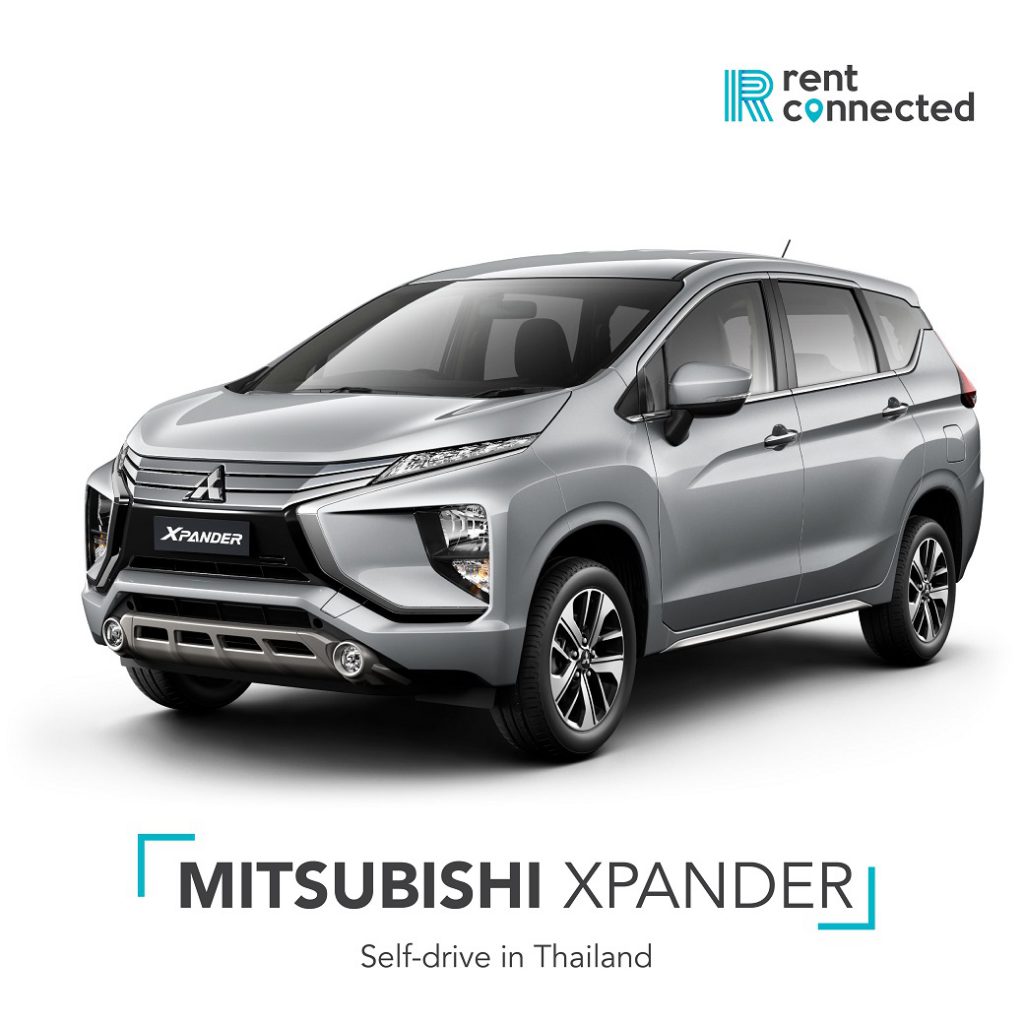 Renting a car easier with rent connected.
Link for Rent Xpander at Chiang Mai Car Hire
Link for Rent Xpander at Bangkok Car Hire
Link for Rent Xpander at Don Mueang Car Hire
Link for Rent Xpander at Phuket Car Hire