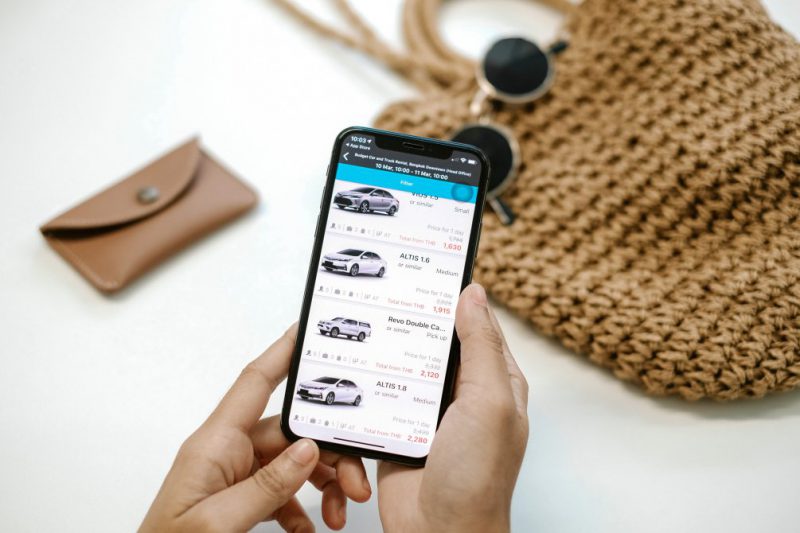 Booking car rentals in Thailand?
Rentconnected.com compares different car rental companies over 40 companies in Thailand and provides the best price for you. You can book the rental cars easily from our website, Android and iOS app. It is very easy.
Why booking car rentals in Thailand with Rent Connected?
We cover 30 airports car rentals in Thailand and over 40 provinces in Thailand. Get the car hire from the counter in the Airport or deliver to your place (terms and conditions applied*)
No time wasted to find can rentals by yourselves.
Drop-off to different locations is doable.

Pickup Locations can be searched from the map easily.

No cancellation fee or amendment.
Car Rentals in Thailand, we cover 30 airports below
The most popular car rentals are car rentals in Bangkok – Don Mueang Airport and Suvarnabhumi Airport, Phuket, Chiang Mai, and Chonburi. we provide self-drive car rentals as well as car with a driver.

Add Line> LINE ID
Add Whatsapp > Whatsapp