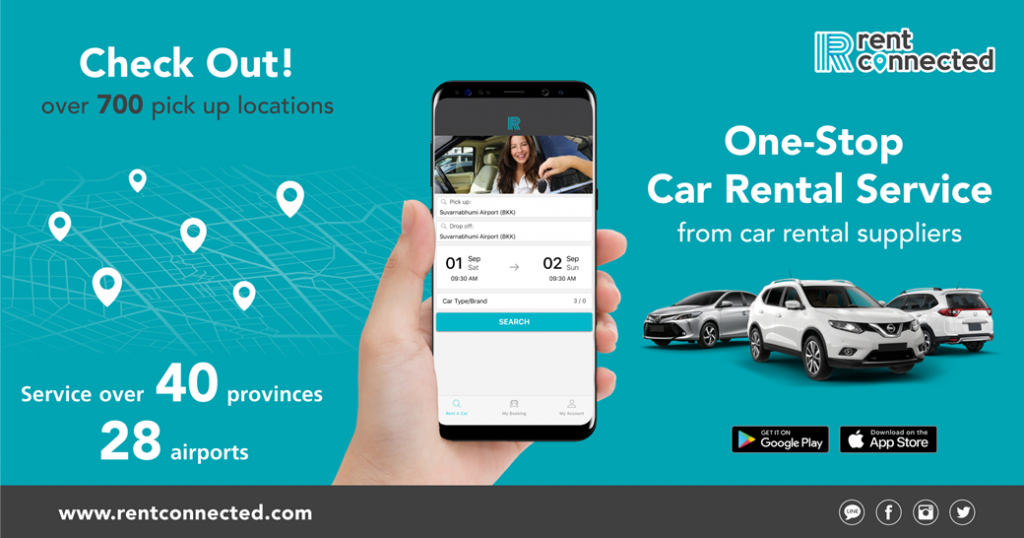 Driving car hire in Thailand. Renting a car is a great way to explore the Kingdom of Thailand, especially if you're not staying in Bangkok as there are other transportations to choose from. However, it's always convenient to drive around in Bangkok with Car Hire.
Driving car hire in Thailand lets you visit the country at your own pace with unlimited destinations. You can discover Thailand's quaint villages, natural parks, and unseen beaches that aren't part of the usual tourist itineraries.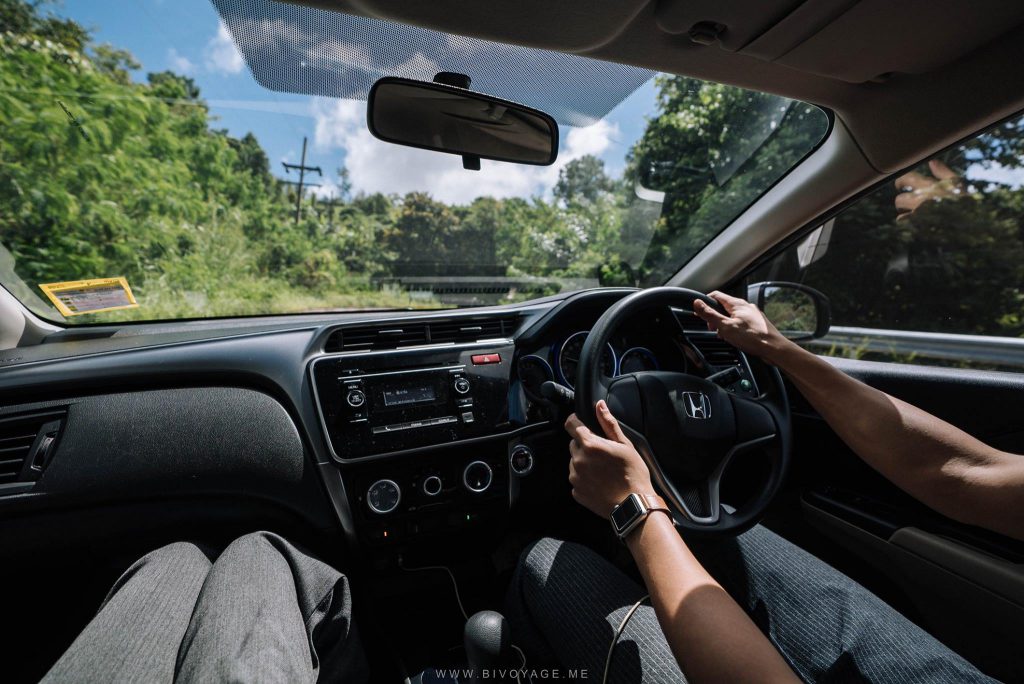 This guide shows you how to find and rent a car of your liking, the cost of renting car, and important things to consider.
Visit Rentconnected.com to find the best car rental prices. this car rental booking website provides all cars in 29 airports in Thailand so that you can go from Bangkok to Chiang Mai, Chiang Rai, Pattaya or even Phuket.
The site offers the cars with both deposits by credit cards and even cash when picking up the car rentals.
Rent Connected provides all ranges of cars from ecocar to SUV cars which suits family trips. Visit rentconnected.com to find the best prices from many different car hire companies in Thailand.
Rent Connected compares prices from big car rental companies as well as small car rental companies. this will help you reduce wasting time to check the prices from many different website.
You can also book via the Rent Connected App. It's very easy to book car hire online and pay at your fingertips. Any inquiries, please don't be hesitated to ask at [email protected]