Bangkok is a very busy city that can be overwhelming at times. When you need a break from the chaos, finding a quiet and comfortable place to read can be a great way to relax. Here are some of the top places to read in Bangkok:
1. Lumphini Park
Lumphini Park is a beautiful green oasis in the heart of Bangkok. It's a popular spot among locals to exercise, relax, and read. You can find a quiet spot under a tree or on a bench and enjoy a book while surrounded by nature.
2. Bangkok Art and Culture Centre
The Bangkok Art and Culture Centre is a modern and spacious building that houses a wide range of art exhibitions and performances. It's also a great place to read, with plenty of comfortable seating areas and a peaceful atmosphere.
3. Coffee Shops
Bangkok has an abundance of coffee shops, and many of them are perfect for reading. Some of the best options include Casa Lapin, Roast Coffee & Eatery, and Cafe Tartine. These coffee shops offer a cozy atmosphere and delicious coffee to help you relax and enjoy your book. There are tons of coffee shops in Bangkok and greater bangkok for you to visit like 10cc Coffee & Co.., 5522 Cafe and more at goloqal.co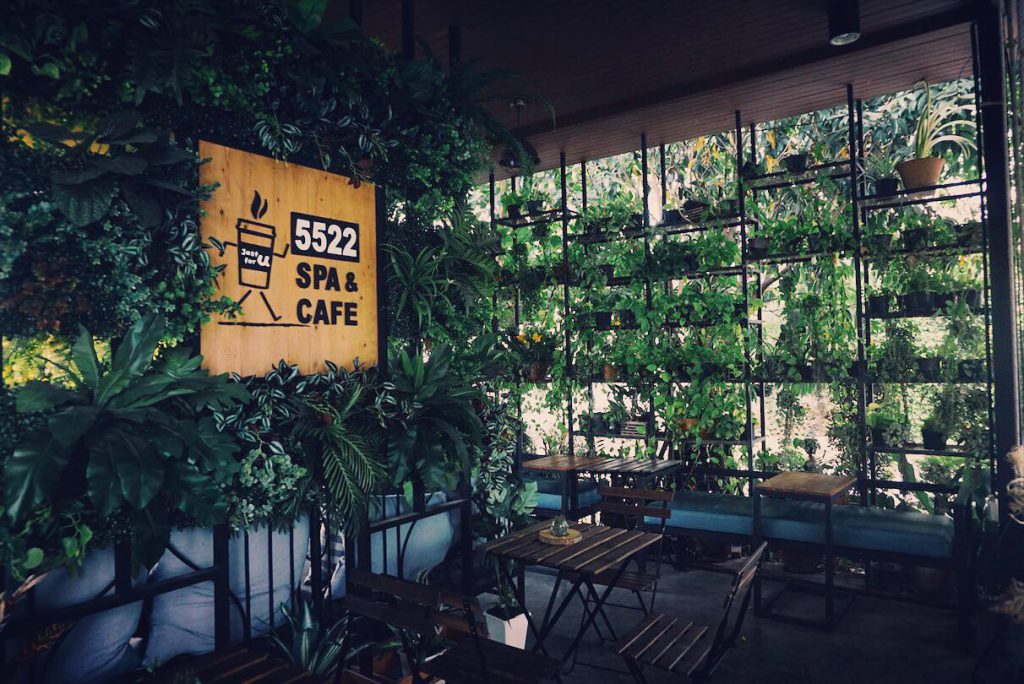 4. Bangkok National Library
The Bangkok National Library is a great place to read if you're looking for a quiet and peaceful environment. The library has a large collection of books in both English and Thai, as well as comfortable seating areas and study rooms.
5. Benjakitti Park
Benjakitti Park is another beautiful green space in Bangkok that's perfect for reading and also a park for running. The park has a large lake and plenty of shady areas where you can relax and enjoy your book. It's a great place to escape the noise and chaos of the city.
These are just a few of the top relax places to read in Bangkok. Whether you prefer nature, art, or coffee shops, there's a spot in Bangkok where you can unwind and enjoy a good book.