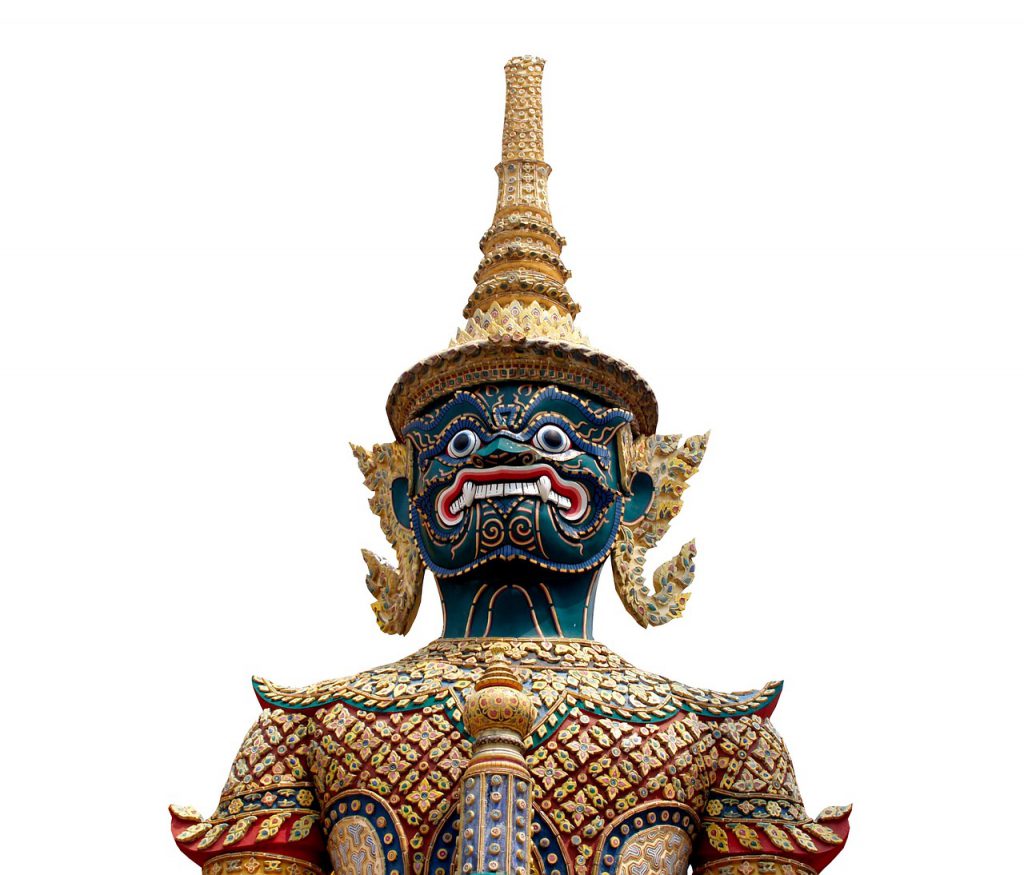 Day 1:
Visit the Grand Palace and Wat Phra Kaew, two of Bangkok's most famous landmarks.
Take a boat ride on the Chao Phraya River to see Wat Arun (Temple of Dawn).
Walk around the bustling Khao San Road for some street food and shopping.
Take a tuk-tuk ride through the city to experience Bangkok's famous traffic.
Day 2:
Take a day trip to Ayutthaya, an ancient city located about 80 km north of Bangkok. Visit the Ayutthaya Historical Park to see the ruins of the former capital of Thailand.
Take a long-tail boat tour through the city's canals.
Visit Wat Chaiwatthanaram, a temple on the west bank of the Chao Phraya River.
Day 3:
Visit Wat Pho, Bangkok's oldest temple, known for its enormous 46-meter-long and 15-meter-high golden reclining Buddha statue.
Take a walk through the bustling Chinatown and visit the Wat Mangkon Kamalawat Temple.
Take a trip to Wat Saket, also known as the Golden Mount, which offers panoramic views of the city.
Day 4:
Take a trip to the ancient city of Sukhothai, located about 400 km north of Bangkok. Visit the Sukhothai Historical Park to see the ruins of the former capital of Thailand.
Visit Wat Mahathat and Wat Si Sawai, two of the city's most important temples.
Day 5:
Visit the Damnoen Saduak Floating Market, located about 100 km west of Bangkok. Experience the unique sights, sounds, and smells of this colorful market.
Visit the Nakhon Pathom, the first capital of Thailand and visit the Phra Pathom Chedi, the tallest Buddhist monument in the world.
Take a trip to the Wat Bang Phra, which is known for its traditional Thai tattooing.
These are just a few suggestions for things to do in Bangkok and the surrounding area. There are many other interesting places to visit and activities to experience in this vibrant city.
Looking for a self-drive car rental in Bangkok? visit us at Thailand car rental app