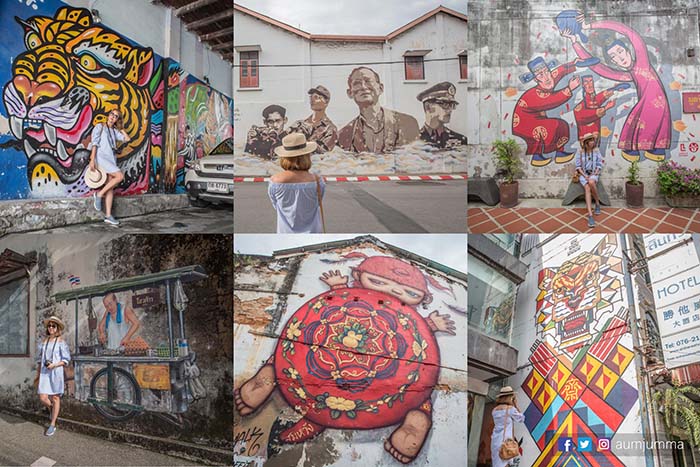 Phuket, a tropical paradise located in southern Thailand, is a top destination for tourists looking to experience the beauty and culture of the region. Whether you're planning a romantic getaway or a family vacation, a car rental is a great way to explore the island and all it has to offer.
At Rentconnected.com, we offer a wide range of car rental options for your 3-day trip to Phuket. From compact cars to luxury SUVs, we have something for every budget and group size. Our fleet of vehicles is well-maintained and serviced regularly to ensure your safety and comfort on the road.
In addition to car rental, we also offer a variety of additional services to make your trip even more enjoyable. These include GPS navigation systems, child seats, and additional driver coverage.
Booking your car rental with Rentconnected.com is easy and convenient. Simply visit our website, select your pickup and drop-off dates and locations, and choose the vehicle that best suits your needs. Once you've made your reservation, you'll receive a confirmation email with all the details of your rental.
Don't miss out on the opportunity to experience all that Phuket has to offer. Book your phuket airport car rental with Rentconnected.com today and start planning your dream vacation.
Recommended places to go around Phuket.
Phuket has a lot to offer and there are many great places to visit during your 3-day trip. Some recommended places to include in your itinerary are:
Patong Beach: This is Phuket's most famous beach and offers a wide variety of activities such as swimming, sunbathing, and water sports. It's also home to a lively nightlife scene with bars, clubs and restaurants.
Phuket Town: This charming town is known for its Sino-Portuguese architecture and vibrant street markets. Take a stroll along Thalang Road to admire the colorful buildings and shop for souvenirs.
Wat Chalong: This is one of Phuket's most important temples and a great place to learn about Buddhism and Thai culture. The temple features intricate carvings and colorful murals.
Big Buddha: This 45-meter-tall Buddha statue is located on a hilltop and offers panoramic views of the island. Visitors can also explore the surrounding gardens and temples.
Phang Nga Bay: This is a must-see natural attraction in Phuket. Take a boat tour to explore the limestone cliffs and sea caves, and visit the famous James Bond Island.
Karon View Point: This viewpoint offers a beautiful panoramic view of Karon beach and the nearby islands. It's a great spot for taking pictures and enjoying the sunset.
These are just a few of the many sights and activities that Phuket has to offer. With a car rental, you'll have the flexibility to explore the island at your own pace and discover your own favorite places.