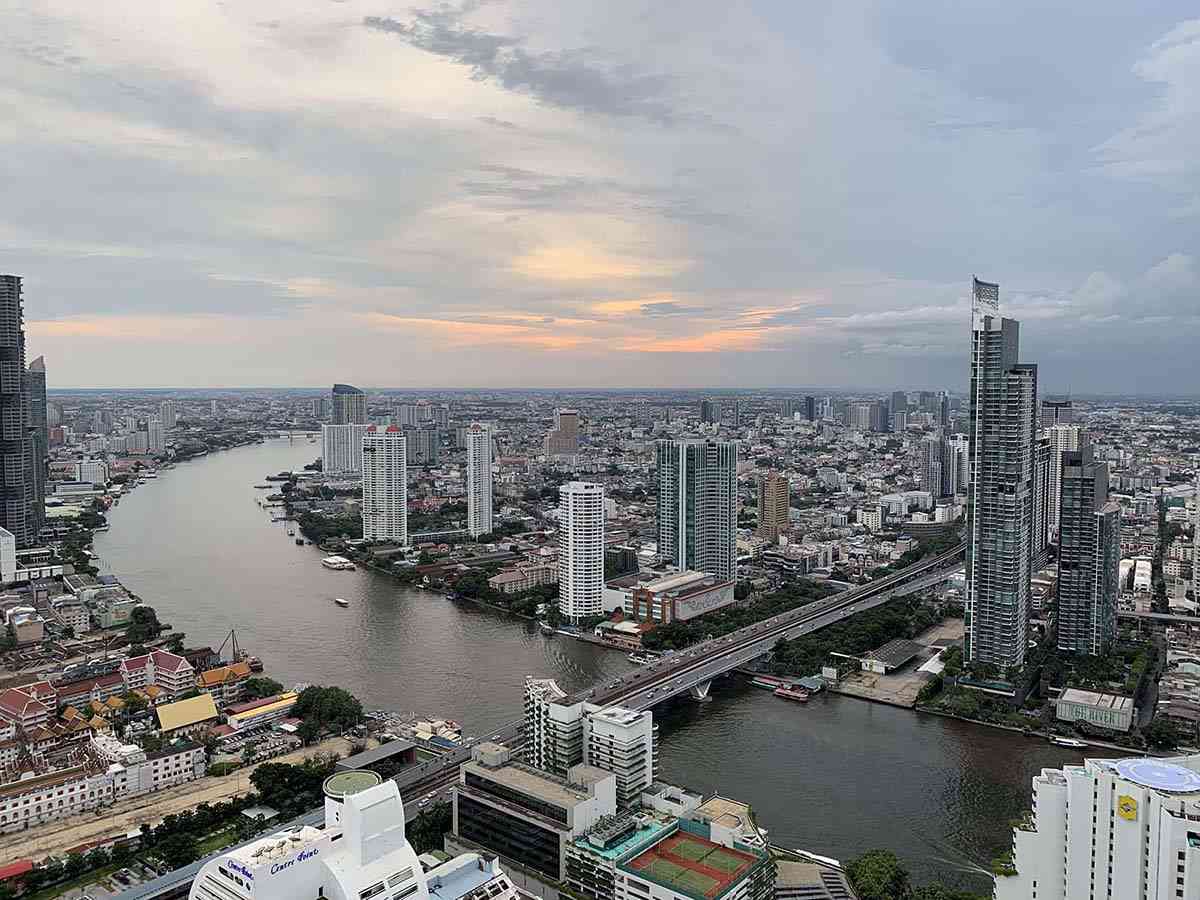 First time traveling to bangkok thailand?
Bangkok, the capital and most populous city of Thailand, is a popular destination for travelers from around the world. Known for its vibrant street life, delicious food, and rich cultural heritage, Bangkok offers a wealth of experiences for visitors to enjoy.
When planning a trip to Bangkok, it's important to consider how you'll get around the city. One convenient option is to reserve a rental car through RentConnected.com. This website allows you to easily compare prices and availability from a variety of rental car companies, making it easy to find the perfect vehicle for your needs and budget.
To reserve a rental car in Thailand through RentConnected.com, simply visit the website and enter your travel dates and destination (Bangkok). You'll then be presented with a list of available vehicles from various rental companies, along with information about the vehicle, rental cost, and any additional fees or taxes.
Once you've selected a vehicle that meets your needs, you can proceed to the booking process. This typically involves providing some basic personal and payment information, and agreeing to the rental company's terms and conditions. After completing the booking process, you'll receive a confirmation email with all the details of your reservation.
When you arrive in Bangkok, you can pick up your rental car at the designated location, usually at the airport or in the city center. Be sure to have your valid driver's license, passport and the credit card used to make the reservation, as well as any other required documents.
Renting a car in Bangkok offers the freedom to explore the city and its surroundings at your own pace, but be aware of the heavy traffic in the city and make sure you are familiar with the local traffic laws.
Overall, RentConnected.com is an excellent resource for reserving a rental car in Bangkok and make your travel experience more comfortable and convenient.