Phuket is a beautiful island located in the southern part of Thailand, which has become a popular tourist destination in many years. There are many ways to explore the island, but renting a car can be the best option for those who want to travel around freely and comfortably. In this blog post, we will share our experience of traveling in Phuket for 3 days using Rent Connected car rental service.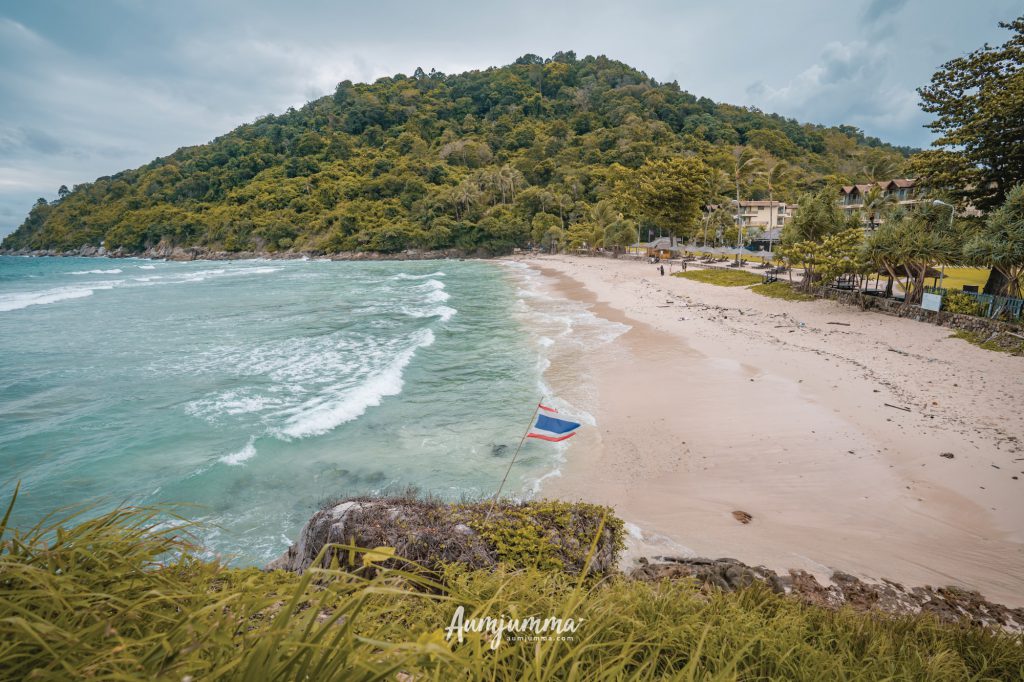 Rent Connected Car Rental Service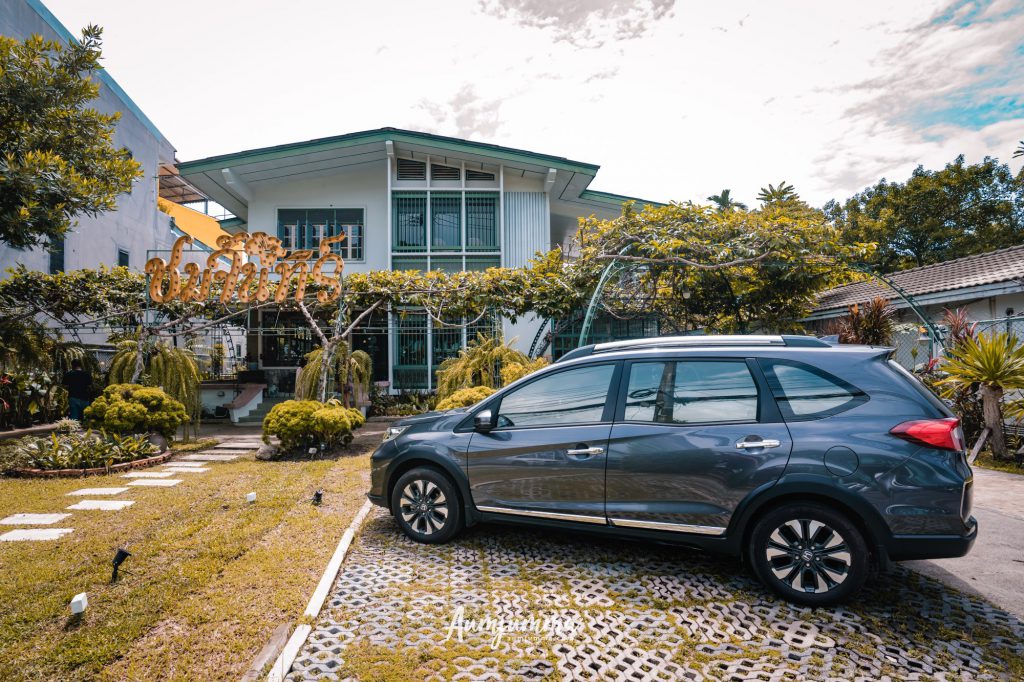 Rent Connected is a popular car rental service provider in Phuket that offers a wide range of cars for rent, including economy, compact, mid-size, SUV, and luxury cars. The booking process is very simple, and you can book a car online or by phone. The rental fee is affordable, and the company offers various packages that suit different travel needs.
Our Experience
We rented a mid-size car for three days from Rent Connected, and the experience was excellent. The car was in good condition, and the staff was friendly and helpful. We were given a map of Phuket, which helped us to plan our itinerary for the trip. We visited many popular tourist attractions, such as the Big Buddha, Wat Chalong, and Promthep Cape, which were all easily accessible by car.
One of the best things about renting a car from Rent Connected was the freedom it gave us. We were able to explore the island at our own pace, without having to worry about taxi fares or schedules. We also saved a lot of time by avoiding the hassle of hailing taxis or waiting for public transportation.
Conclusion
Traveling in Phuket for three days using Rent Connected's phuket car rental service was a great experience. We highly recommend this service to anyone who wants to explore the island comfortably and conveniently. The rental fee is affordable, and the service is excellent. If you plan to visit Phuket, renting a car from Rent Connected is definitely worth considering.
For those who is still wondering if you should use rent connected car rental service, you can read more from rating from trustpilot.