Aomori Airport Car Rental
Rent Connected
Popular Airports

Popular Train Station

Popular Other Spots
The list of best places to visit in Aomori Japan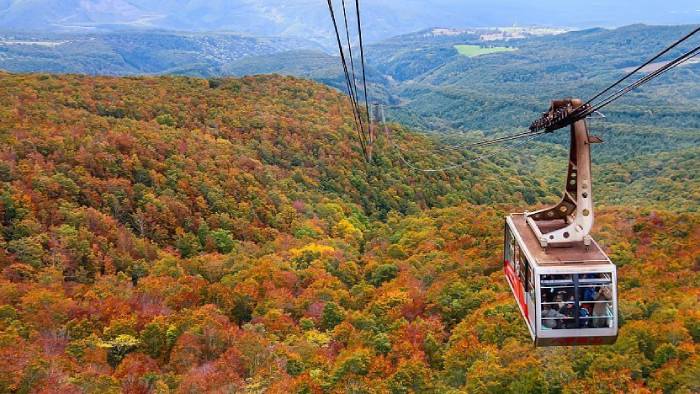 "Hirosaki Castle Aomori,Japan" Hirosaki Park is one of Japan's best cherry blossom spots. With its abundance of over 2500 trees, cherry blossom tunnels, petal filled moats, numerous pleasant picnic areas, rental rowing boats, many varieties of cherry trees and illuminations in the evenings, it feels like multiple great cherry blossom spots combined into a single one. A festival is held annually from April 23 to May 5, when the blossoms are usually in bloom. There are a few other sites of interest inside Hirosaki Park, including the Hirosaki Castle Botanical Garden in the park's southeast corner and Gokoku Shrine, the Aomori branch of Yasukuni Shrine in the north end of of the park. Most of the city's other tourist attractions are also located within walking distance of the park.
"Mount Hakkoda Aomori,Japan" Mount Hakkoda (八甲田山, Hakkōdasan) is a set of volcanic peaks in Aomori Prefecture located between Aomori City and Lake Towada. Included among Japan's 100 Famous Mountains, Mount Hakkoda is known for its seasonal beauty which includes nature, hiking and famous hot springs. In addition, the 1585 meter high mountain is one of the first places in the Tohoku Region to develop autumn colors each year. The colors usually start appearing at the summit around late September and reach the base of the mountain by mid October.
Car Rental Types and Car Rental Companies in Japan
We are the gateway to your aspirations. If you would like to rent a car in Aomori Airport, Japan with Rentconnected.com Rent Connected combines car rentals from different car rental companies ranging from eco-cars, small cars, medium cars, large cars, luxury cars, SUV cars, premium cars. We make it easier for you to book car rentals from the leading car rental companies in Aomori Airport such as Nippon Rent A Car.
Why Rentconnected?
Rent Connected is a car rental platform comparing car rental prices from different car rental companies

over 90 companies in Thailand with car rental services covering 30 airports including other delivered places over 800 locations. Rent Connected also provides car choices with more than 500 car models in the platform. We always focuses on quality of the cars and customer services. There have been over 50,000 users booking in every platform including Andriod and iOS app.






FAQ
Want to consult with us regarding car rental or car rental with driver? +
What are the requirements of renting a car in Japan? +
1. A Passport
2. International Driving License (IDP)
3. Credit Cards for the deposit when getting a car
Can I reserve a car rental for someone else in Japan? +
Yes you can. when reserving a car rental in Japan like renting in Osaka, Narita and Fukuoka, please fill in the other people's information in the "Book for someone else" section.
Insurance Options
Normal Insurance

Full Insurance
---
Deposit Options
Cash for Deposit

(If you don't have a credit card, please select cash option.)
---
Type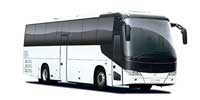 Other Cars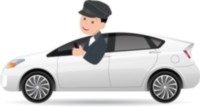 With Driver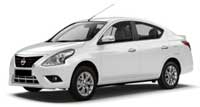 Eco Car
Small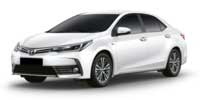 Medium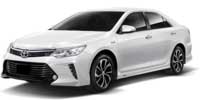 Large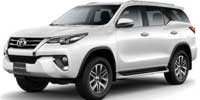 SUV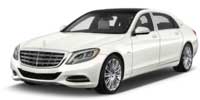 Premium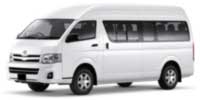 Van/Minivan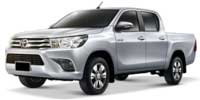 Pick up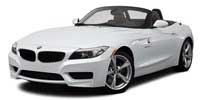 Sport Car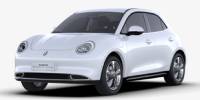 EV Vehicles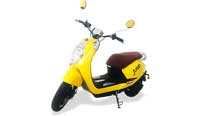 Motorbike