Kagoshima Airport Car Rental
Rent Connected
Popular Airports

Popular Train Station

Popular Other Spots
The list of best places to visit in Kagoshima Japan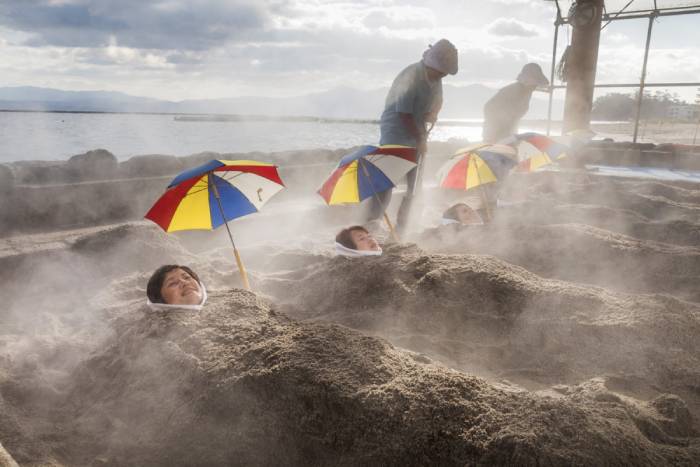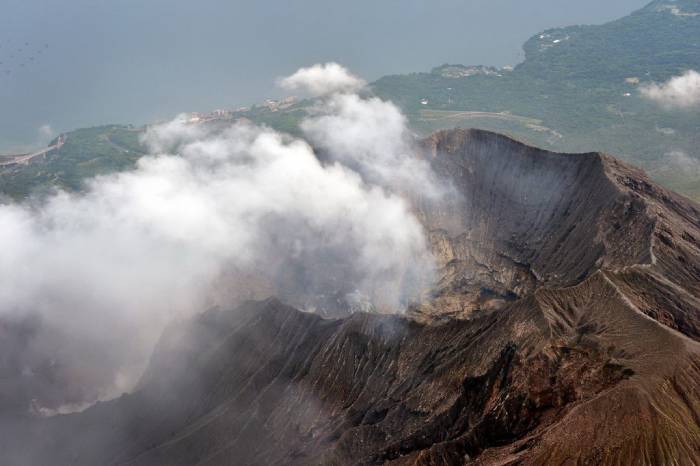 "IBUSUKI ONSEN SAND BATH SARAKU" The little Onsen town, Ibusuki (指宿) is located at the southwest tip of Satsuma Peninsula in Kagoshima Prefecture, Kyushu Region. Ibusuki is known for its rich Onsen sources, and there are around 500 hot spring spots in town. There are also several popular hot spring resorts that attracts over 2 million visitors a year. Besides regular hot spring baths, Ibusuki is famous for the unique sand baths with naturally heated sand. The sand bath in Ibusuki is considered to bring great effects for bodies such as relaxing muscles, detox and better blood circulation . There are several spots in the town where you can try this unique Ibusuki's sand bath.
Sakurajima

Active volcano in the bay off Kagoshima Sakurajima (桜島) is one of Japan's most active volcanoes and the symbol of Kagoshima. The volcano smokes constantly, and minor eruptions often take place multiple times per day. Located in the middle of Kagoshima Bay, Sakurajima is the area's most prominent geographic feature, having an elevation of 1117 meters and a circumference of about 50 kilometers. Before a powerful eruption in 1914, Sakurajima used to be an island in the bay, but the massive lava flow from that eruption created the volcano's current land connection to the Osumi Peninsula in the east. For the majority of travelers, however, the volcano is still most easily accessed by the ferries that run the 3.5 kilometers between Kagoshima Port and the Sakurajima Ferry Terminal.
Car Rental Types and Car Rental Companies in Japan
We are the gateway to your aspirations. If you would like to rent a car in Kagoshima Airport, Japan with Rentconnected.com Rent Connected combines car rentals from different car rental companies ranging from eco-cars, small cars, medium cars, large cars, luxury cars, SUV cars, premium cars. We make it easier for you to book car rentals from the leading car rental companies in yamagata Airport such as Nippon Rent A Car.
Why Rentconnected?
Rent Connected is a car rental platform comparing car rental prices from different car rental companies

over 90 companies in Thailand with car rental services covering 30 airports including other delivered places over 800 locations. Rent Connected also provides car choices with more than 500 car models in the platform. We always focuses on quality of the cars and customer services. There have been over 50,000 users booking in every platform including Andriod and iOS app.






FAQ
Want to consult with us regarding car rental or car rental with driver? +
What are the requirements of renting a car in Japan? +
1. A Passport
2. International Driving License (IDP)
3. Credit Cards for the deposit when getting a car
Can I reserve a car rental for someone else in Japan? +
Yes you can. when reserving a car rental in Japan like renting in Osaka, Narita and Fukuoka, please fill in the other people's information in the "Book for someone else" section.
Insurance Options
Normal Insurance

Full Insurance
---
Deposit Options
Cash for Deposit

(If you don't have a credit card, please select cash option.)
---
Type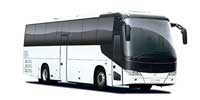 Other Cars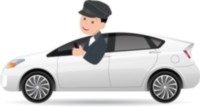 With Driver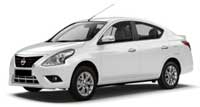 Eco Car
Small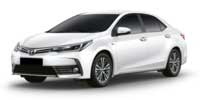 Medium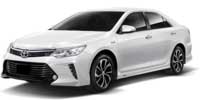 Large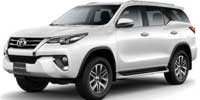 SUV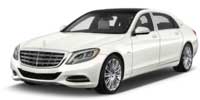 Premium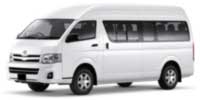 Van/Minivan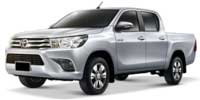 Pick up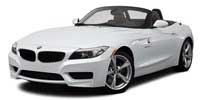 Sport Car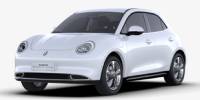 EV Vehicles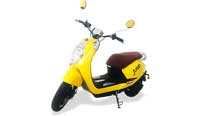 Motorbike