Kochi Airport Car Rental
Rent Connected
Popular Airports

Popular Train Station

Popular Other Spots
The list of best places to visit in yamagata Japan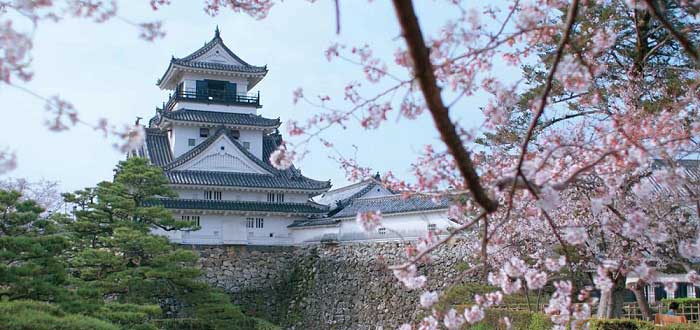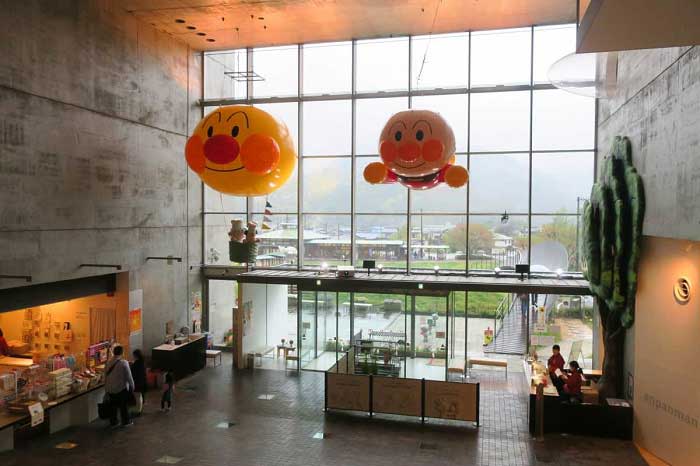 "Tamasudare-no-Taki waterfall yamagata" Kochi Castle (高知城, Kōchijō) is one of just twelve Japanese castles to have survived the fires, wars and other catastrophes of the post feudal age. It was first constructed between 1601 and 1611, but most of its main buildings date from 1748 when they were reconstructed after a fire. The castle used to be the seat of the Yamauchi lords, who ruled over the surrounding region, then known as Tosa, during the Edo Period. The castle buildings have since been designated "important cultural properties", and now house local treasures and historical objects. A unique feature of Kochi's castle is that its main tower (donjon) was not only used for military purposes, but also as a residence. In most other castles, the lords usually resided in separate palace buildings rather than in the castle keep. The castle's wooden interior maintains the appearance of it Edo Period origins, and the lookout point from the castle tower's top floor offers nice view of downtown.
Anpanman Museum Kochi, Japan

Kiddies don't go neglected here in Kochi! One of Japan's most famous children's characters was born right here. Created by Takashi Yanase, Anpanman is - from an outsider's perspective - a most unlikely hero. For anpanman is made of bread! And what's more, he is filled with tasty sweet bean paste. This delicious hero fights the evil Baikin-man (Bacteria Man) and saves unfortunate souls from starvation by offering them a piece of his head! All he need do it fly back home and Uncle Jam will bake him a new one. You can visit Anpanman and all his friends at this unique museum in Kami City.
Car Rental Types and Car Rental Companies in Japan
We are the gateway to your aspirations. If you would like to rent a car in Kochi Airport, Japan with Rentconnected.com Rent Connected combines car rentals from different car rental companies ranging from eco-cars, small cars, medium cars, large cars, luxury cars, SUV cars, premium cars. We make it easier for you to book car rentals from the leading car rental companies in Kochi Airport such as Nippon Rent A Car.
Why Rentconnected?
Rent Connected is a car rental platform comparing car rental prices from different car rental companies

over 90 companies in Thailand with car rental services covering 30 airports including other delivered places over 800 locations. Rent Connected also provides car choices with more than 500 car models in the platform. We always focuses on quality of the cars and customer services. There have been over 50,000 users booking in every platform including Andriod and iOS app.






FAQ
Want to consult with us regarding car rental or car rental with driver? +
What are the requirements of renting a car in Japan? +
1. A Passport
2. International Driving License (IDP)
3. Credit Cards for the deposit when getting a car
Can I reserve a car rental for someone else in Japan? +
Yes you can. when reserving a car rental in Japan like renting in Osaka, Narita and Fukuoka, please fill in the other people's information in the "Book for someone else" section.
Insurance Options
Normal Insurance

Full Insurance
---
Deposit Options
Cash for Deposit

(If you don't have a credit card, please select cash option.)
---
Type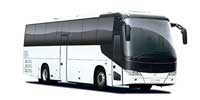 Other Cars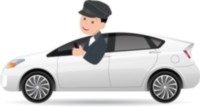 With Driver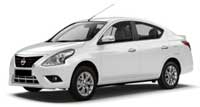 Eco Car
Small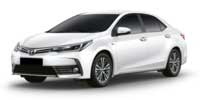 Medium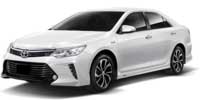 Large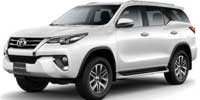 SUV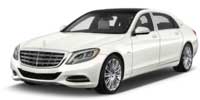 Premium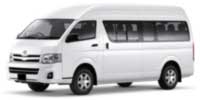 Van/Minivan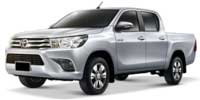 Pick up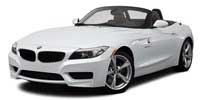 Sport Car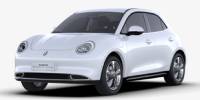 EV Vehicles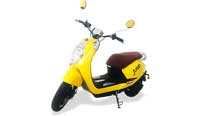 Motorbike