Matsuyama Ehime Airport Car Rental
Rent Connected
Popular Airports

Popular Train Station

Popular Other Spots
The list of best places to visit in yamagata Japan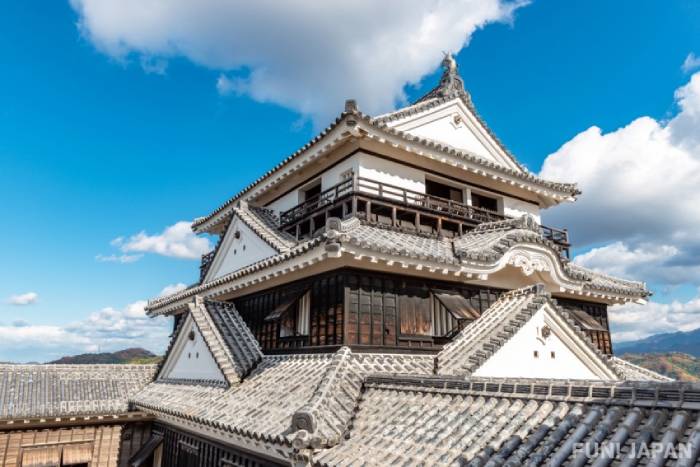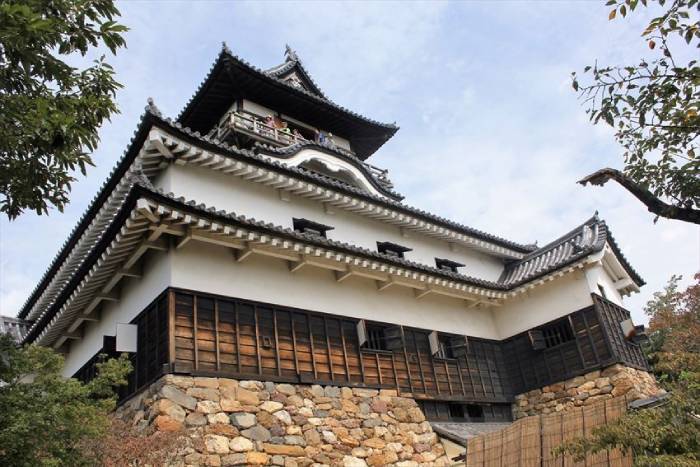 "Matsuyama Castle" Matsuyama Castle (松山城, Matsuyamajō) is one of Japan's twelve "original castles", i.e. castles which have survived the post-feudal era since 1868 intact. It is also one of the most complex and interesting castles in the country. It is located on Mount Katsuyama, a steep hill in the city center that provides visitors with a bird's eye view of Matsuyama and the Seto Inland Sea. There are about 200 cherry trees on the castle grounds, making this a lovely cherry blossom spot typically around late March to early April each year. Matsuyama Castle was constructed between 1602 and 1628. In 1635, the castle got assigned to a branch of the Matsudaira family, relatives of the nation ruling Tokugawa, and it remained in their hands until the end of the feudal era. The current three storied castle tower was constructed in 1820 after the original five storied one had been destroyed by lightning.
Imabari Castle Ehime, Japan

Imabari Castle was built in 1602 by Todo Takatora, widely considered to be the greatest Japanese castle builder. Whereas many of the great castles he built, Fushimi, Edo, and Nijo Castle in Kyoto, were built for others, Imabari he built for himself. He was awarded the fief by Tokugawa Ieyasu following the battle of Sekigahara in 1600. Prior to that Todo had two smaller domains a little further south, Uwajima and then Ozu, both castles which he built.
Car Rental Types and Car Rental Companies in Japan
We are the gateway to your aspirations. If you would like to rent a car in yamagata Airport, Japan with Rentconnected.com Rent Connected combines car rentals from different car rental companies ranging from eco-cars, small cars, medium cars, large cars, luxury cars, SUV cars, premium cars. We make it easier for you to book car rentals from the leading car rental companies in yamagata Airport such as Nippon Rent A Car.
Why Rentconnected?
Rent Connected is a car rental platform comparing car rental prices from different car rental companies

over 90 companies in Thailand with car rental services covering 30 airports including other delivered places over 800 locations. Rent Connected also provides car choices with more than 500 car models in the platform. We always focuses on quality of the cars and customer services. There have been over 50,000 users booking in every platform including Andriod and iOS app.






FAQ
Want to consult with us regarding car rental or car rental with driver? +
What are the requirements of renting a car in Japan? +
1. A Passport
2. International Driving License (IDP)
3. Credit Cards for the deposit when getting a car
Can I reserve a car rental for someone else in Japan? +
Yes you can. when reserving a car rental in Japan like renting in Osaka, Narita and Fukuoka, please fill in the other people's information in the "Book for someone else" section.
Insurance Options
Normal Insurance

Full Insurance
---
Deposit Options
Cash for Deposit

(If you don't have a credit card, please select cash option.)
---
Type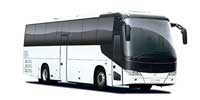 Other Cars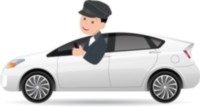 With Driver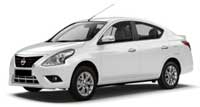 Eco Car
Small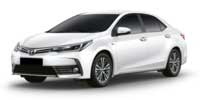 Medium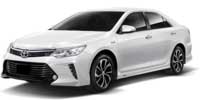 Large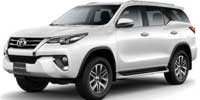 SUV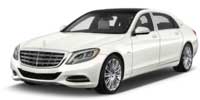 Premium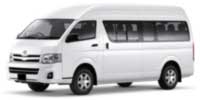 Van/Minivan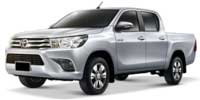 Pick up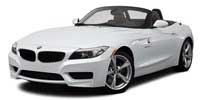 Sport Car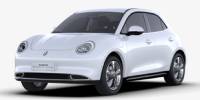 EV Vehicles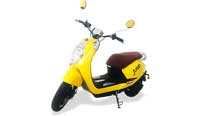 Motorbike