Nagasaki Car Rental
Rent Connected
Popular Airports

Popular Train Station

Popular Other Spots
The list of best places to visit in Nagasaki Japan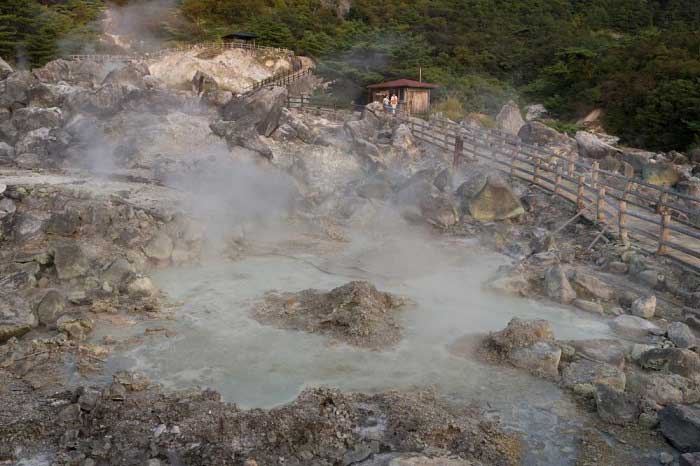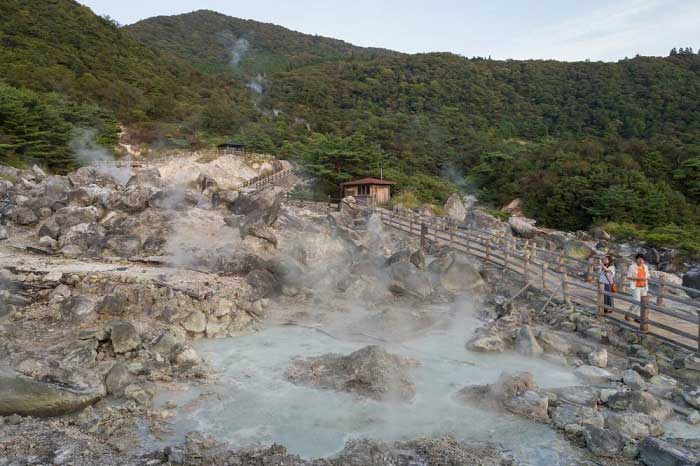 "UNZEN HELL Nagasaki" Unzen Hell contains about 30 types of hells dotted in the area, and the whole area is covered with white clay, which was emitted by hot and cold springs. The white clay is called 'solfataric clay'. The clay was altered and decolourised by fumarolic gas, hot spring heat and acidic water. The energy source is assumed the magma reservoir of the seabed of the Tachibana Bay. The highest temperature of the fumarolic gas, which blown out with a hissing noise is 120℃. White and light yellow sinter deposit is attached on the ground around the fumaroles. The sinter deposit of Unzen doesn't exist in hot spring underwater, attached to the ground. Shiro-dodan azalea cluster, which was designated as a natural monument, and the hell of "The Twenty-six Martyrs of Japan", where 26 Japanese Christians were executed. In 1954, Keiji Sada and Keiko Kishi visited Unzen Hell for the filming of the drama, 'Kimi No Naha? (What is your name?)'. Keiko, who played the heroine 'Machiko' touched a rock, then, now the rock is called "Matiko Rock". She visited Unzen for its 50th anniversary of designation as a national park (1985), unveils the new stone monument.
Nagasaki

Nagasaki is a Japanese city on the northwest coast of the island of Kyushu. It's set on a large natural harbor, with buildings on the terraces of surrounding hills. It is synonymous with a key moment during World War II, after suffering an Allied nuclear attack in August 1945. The event is memorialized at the city's Atomic Bomb Museum and Peace Park.
Car Rental Companies in Nagasaki Japan
We are the gateway to your aspirations. If you would like to rent a car in Nagasaki Airport, Japan with Rentconnected.com Rent Connected combines car rentals from different car rental companies ranging from eco-cars, small cars, medium cars, large cars, luxury cars, SUV cars, premium cars. We make it easier for you to book car rentals from the leading car rental companies in Nagasaki Airport such as Nippon Rent A Car.
Why Rentconnected?
Rent Connected is a car rental platform comparing car rental prices from different car rental companies

over 90 companies in Thailand with car rental services covering 30 airports including other delivered places over 800 locations. Rent Connected also provides car choices with more than 500 car models in the platform. We always focuses on quality of the cars and customer services. There have been over 50,000 users booking in every platform including Andriod and iOS app.






FAQ
Want to consult with us regarding car rental or car rental with driver? +
What are the requirements of renting a car in Japan? +
1. A Passport
2. International Driving License (IDP)
3. Credit Cards for the deposit when getting a car
Can I reserve a car rental for someone else in Japan? +
Yes you can. when reserving a car rental in Japan like renting in Osaka, Narita and Fukuoka, please fill in the other people's information in the "Book for someone else" section.
Insurance Options
Normal Insurance

Full Insurance
---
Deposit Options
Cash for Deposit

(If you don't have a credit card, please select cash option.)
---
Type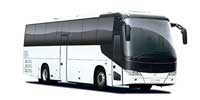 Other Cars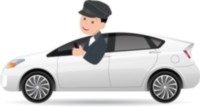 With Driver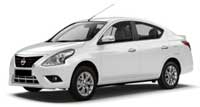 Eco Car
Small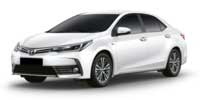 Medium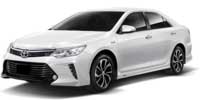 Large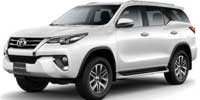 SUV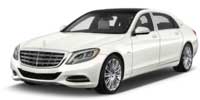 Premium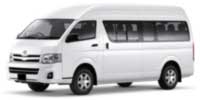 Van/Minivan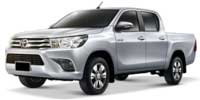 Pick up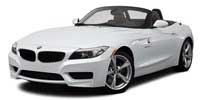 Sport Car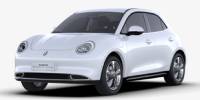 EV Vehicles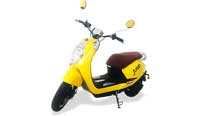 Motorbike