Saga Airport Car Rental
Rent Connected
Popular Airports

Popular Train Station

Popular Other Spots
The list of best places to visit in Kagoshima Japan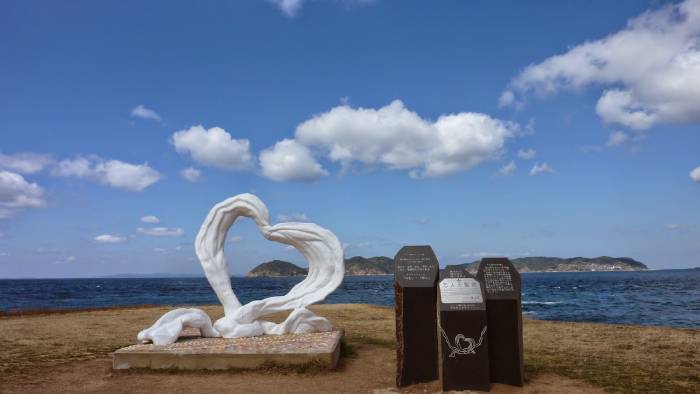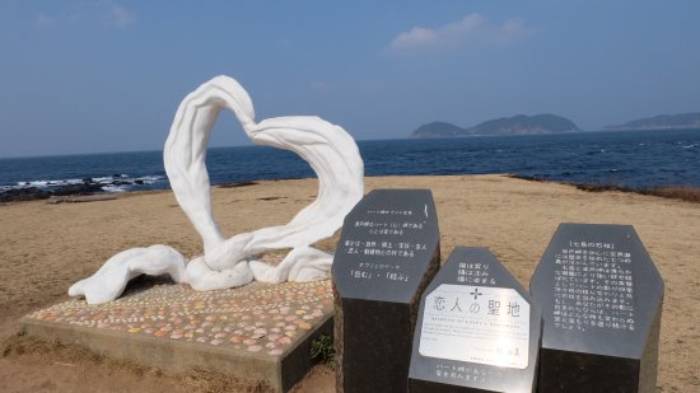 "Cape Hadomisaki" Hadomisaki is a small cape in Chinzei town, Karatsu city, protruding out from Higashimatsuura peninsula. Not merely offering picturesque scenery, the Hadomisaki proximity is a resort area with an abundance of fun activities such as hiking, fishing, camping and swimming in the sea. There are also several facilities such as tennis courts and exercise equipment. There are no corners cut when it comes to having fun. In particular, the white subsea observation tower protruding from the ocean is a must-see. The tower, which is joined to Hadomisaki by an 86-meter pier, stands 20 meters tall and has a 9-meter radius. Visitors to the tower can enjoy watching the schools of fish, seaweed and so forth from the 24 windows at a depth of 7 meters beneath the surface of the sea. As this area is where the warm current and cold current meet, tropical fish such as neon damselfish and stripey, and habitats of rare seaweed species such as arame and sargassum, can be observed so close it almost feels like you could reach out and touch them. Moreover, from the above-sea deck of the observation tower, one can take in views of the islands in the Sea of Genkai. The Hadomisaki delicacy of cooked sazae is not to be forgotten. The women of Hadomisaki prepare the sazae with familiarity and efficiency, cooking it to produce a succulent flavor. The area also features the Hadomisaki Public Lodge, which can provide overnight accommodation for families or cater to groups visiting the area for various study purposes.
Car Rental Types and Car Rental Companies in Japan
We are the gateway to your aspirations. If you would like to rent a car in Saga Airport, Japan with Rentconnected.com Rent Connected combines car rentals from different car rental companies ranging from eco-cars, small cars, medium cars, large cars, luxury cars, SUV cars, premium cars. We make it easier for you to book car rentals from the leading car rental companies in Saga Airport such as Nippon Rent A Car.
Why Rentconnected?
Rent Connected is a car rental platform comparing car rental prices from different car rental companies

over 90 companies in Thailand with car rental services covering 30 airports including other delivered places over 800 locations. Rent Connected also provides car choices with more than 500 car models in the platform. We always focuses on quality of the cars and customer services. There have been over 50,000 users booking in every platform including Andriod and iOS app.






FAQ
Want to consult with us regarding car rental or car rental with driver? +
What are the requirements of renting a car in Japan? +
1. A Passport
2. International Driving License (IDP)
3. Credit Cards for the deposit when getting a car
Can I reserve a car rental for someone else in Japan? +
Yes you can. when reserving a car rental in Japan like renting in Osaka, Narita and Fukuoka, please fill in the other people's information in the "Book for someone else" section.
Insurance Options
Normal Insurance

Full Insurance
---
Deposit Options
Cash for Deposit

(If you don't have a credit card, please select cash option.)
---
Type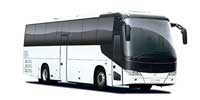 Other Cars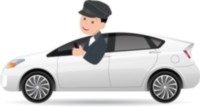 With Driver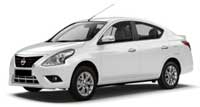 Eco Car
Small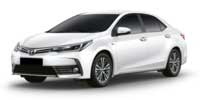 Medium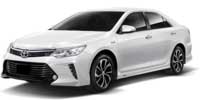 Large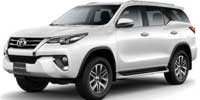 SUV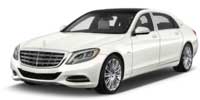 Premium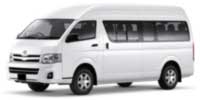 Van/Minivan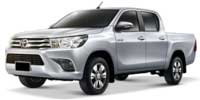 Pick up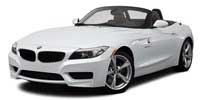 Sport Car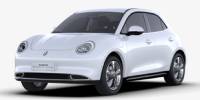 EV Vehicles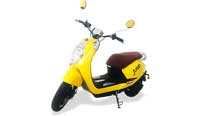 Motorbike