Shizuoka Airport Car Rental
Rent Connected
Popular Airports

Popular Train Station

Popular Other Spots
The list of best places to visit in Shizuoka Japan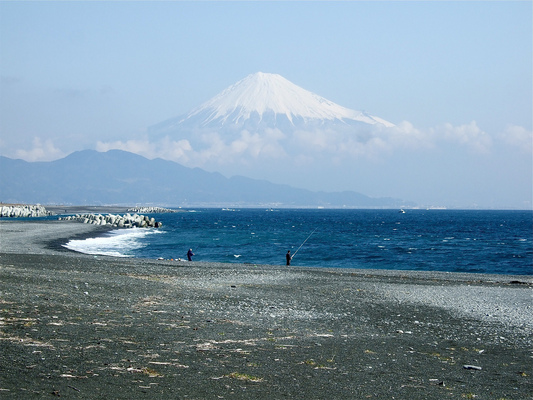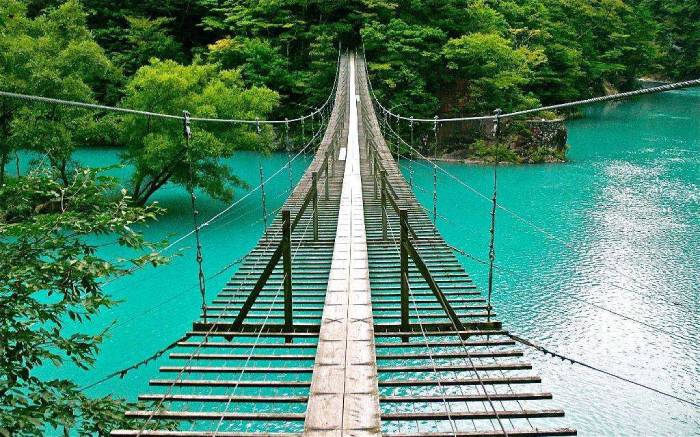 "Miho Beach" The Miho Peninsula extends from Shizuoka City into Suruga Bay, and is known for its views of Mount Fuji in conjunction with the pine tree lined Miho Beach. The beach extends for about three kilometers along the peninsula's eastern coast, and is made of small stones rather than sand. An attractive walking and cycling trail follows the tree lined beach. Areas for swimming can be found on the peninsula's northern side.
"Yume no Tsuribashi " Yume no Tsuribashi is a part of the Sumata Promenade, which is one of the three hiking courses at Sumata Gorges. It is said that your "yume" ( "dream" in Japanese ) will come true when wishing for it on this bridge. The milky blue lake under this bridge is eye-catching, and has magnificent view especially in fall with the red leaves. Since only 10 people are allowed on the bridge at one time, there is a long queue during tourist seasons.
If you're flying into Shizuoka Japan for a short break or a longer stay, you can take the stress out of your journey by renting a car. With so many car rental companies to choose from, Rent Connected makes it easy to find the best
Shizuoka Car Rental
. Simply select the dates and we'll show you all the available cars. You don't need to rely on public transport to and from Shizuoka, instead you can step off the plane and drive straight to your destination by renting a car from Shizuoka Airport.
Car Rental Companies in Shizuoka Japan
We are the gateway to your aspirations. If you would like to rent a car in Shizuoka Airport, Japan with Rentconnected.com Rent Connected combines car rentals from different car rental companies ranging from eco-cars, small cars, medium cars, large cars, luxury cars, SUV cars, premium cars. We make it easier for you to book car rentals from the leading car rental companies in Shizuoka Airport such as Nippon Rent A Car.
Why Rentconnected?
Rent Connected is a car rental platform comparing car rental prices from different car rental companies

over 90 companies in Thailand with car rental services covering 30 airports including other delivered places over 800 locations. Rent Connected also provides car choices with more than 500 car models in the platform. We always focuses on quality of the cars and customer services. There have been over 50,000 users booking in every platform including Andriod and iOS app.






FAQ
Want to consult with us regarding car rental or car rental with driver? +
What are the requirements of renting a car in Japan? +
1. A Passport
2. International Driving License (IDP)
3. Credit Cards for the deposit when getting a car
Can I reserve a car rental for someone else in Japan? +
Yes you can. when reserving a car rental in Japan like renting in Osaka, Narita and Fukuoka, please fill in the other people's information in the "Book for someone else" section.
Insurance Options
Normal Insurance

Full Insurance
---
Deposit Options
Cash for Deposit

(If you don't have a credit card, please select cash option.)
---
Type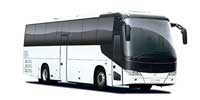 Other Cars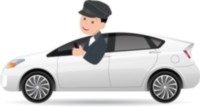 With Driver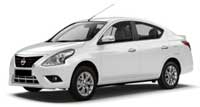 Eco Car
Small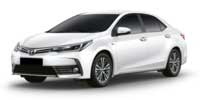 Medium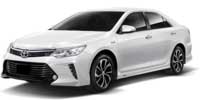 Large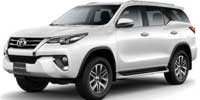 SUV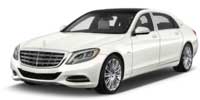 Premium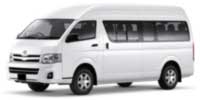 Van/Minivan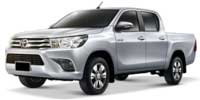 Pick up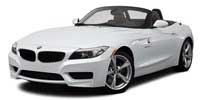 Sport Car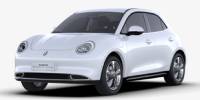 EV Vehicles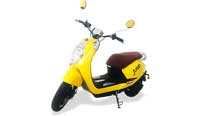 Motorbike