Wakayama Car Rental
Rent Connected
Popular Airports

Popular Train Station

Popular Other Spots
The list of best places to visit in Wakayama Japan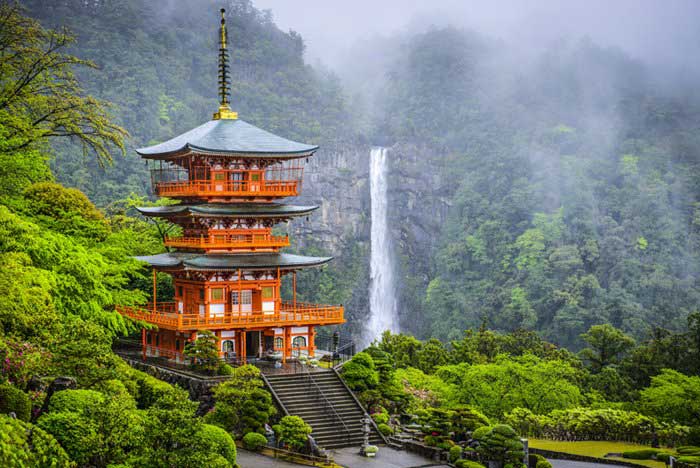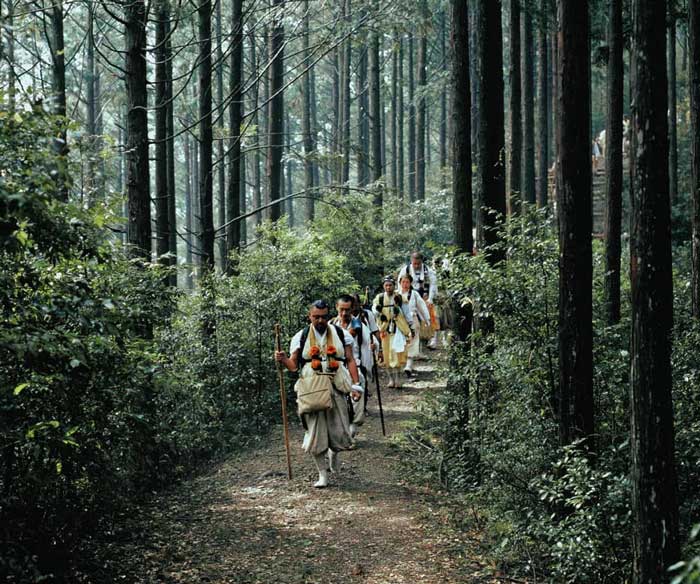 "Kumano Kodo Wakayama" For over 1000 years people from all levels of society, including retired emperors and aristocrats, have made the arduous pilgrimage to Kumano. These pilgrims used a network of routes, now called the Kumano Kodo, which stretched across the mountainous Kii Peninsula. The walk itself was an integral part of the pilgrimage process as they undertook rigorous religious rites of worship and purification. Walking the ancient Kumano Kodo is a fantastic way to experience the unique cultural landscape of Kumano's spiritual countryside. In July 2004, the Kumano Kodo pilgrimage routes were registered as UNESCO World Heritage as part of the "Sacred Sites and Pilgrimage Routes in the Kii Mountain Range" property.
Wakayama

Wakayama is a city in Japan's Kansai region. Overlooking the city, central Wakayama Castle has an original moat and stone wall. Nearby, the Museum of Modern Art displays Japanese prints, paintings and sculptures, as well as European works. To the south, Kimii-dera Temple is known for springtime cherry blossoms and views of Wakanoura Bay. Porto Europa is a theme park designed to resemble Mediterranean harbor towns.
Car Rental Companies in Wakayama Japan
We are the gateway to your aspirations. If you would like to rent a car in Wakayama Airport, Japan with Rentconnected.com Rent Connected combines car rentals from different car rental companies ranging from eco-cars, small cars, medium cars, large cars, luxury cars, SUV cars, premium cars. We make it easier for you to book car rentals from the leading car rental companies in Wakayama Airport such as Nippon Rent A Car.
Why Rentconnected?
Rent Connected is a car rental platform comparing car rental prices from different car rental companies

over 90 companies in Thailand with car rental services covering 30 airports including other delivered places over 800 locations. Rent Connected also provides car choices with more than 500 car models in the platform. We always focuses on quality of the cars and customer services. There have been over 50,000 users booking in every platform including Andriod and iOS app.






FAQ
Want to consult with us regarding car rental or car rental with driver? +
What are the requirements of renting a car in Japan? +
1. A Passport
2. International Driving License (IDP)
3. Credit Cards for the deposit when getting a car
Can I reserve a car rental for someone else in Japan? +
Yes you can. when reserving a car rental in Japan like renting in Osaka, Narita and Fukuoka, please fill in the other people's information in the "Book for someone else" section.
Insurance Options
Normal Insurance

Full Insurance
---
Deposit Options
Cash for Deposit

(If you don't have a credit card, please select cash option.)
---
Type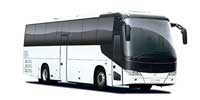 Other Cars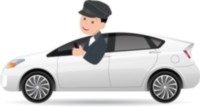 With Driver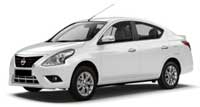 Eco Car
Small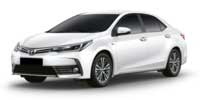 Medium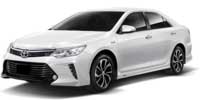 Large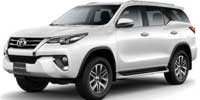 SUV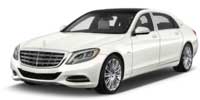 Premium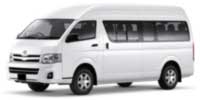 Van/Minivan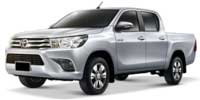 Pick up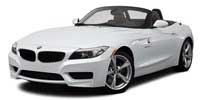 Sport Car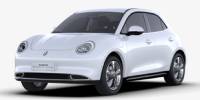 EV Vehicles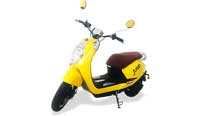 Motorbike