Monthly Car Rental
in chiang rai (1-5 months)
Rent Connected
Popular Airports

Popular Train Station

Popular Other Spots
The list of best places to visit in Chiang Rai Thailand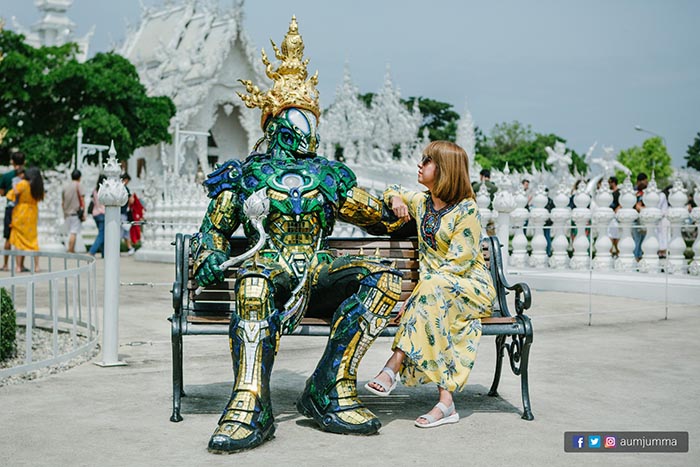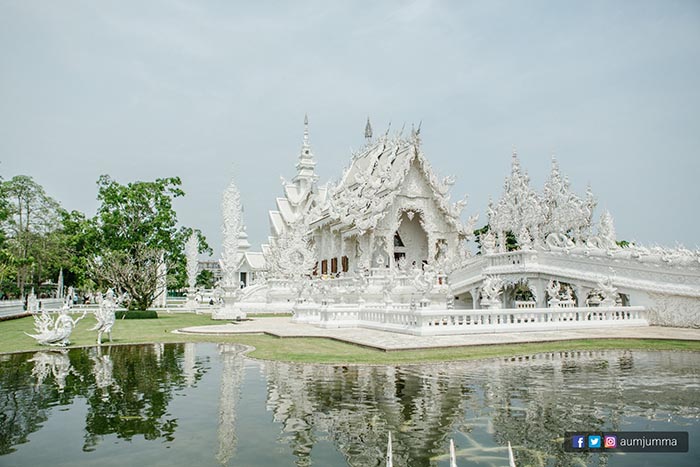 Wat Rong Khun "The White Temple" of Chiang Rai The Wat Rong Khun was designed by Chalermchai Kositpipat, a famous Thai visual artist. Wat Rong Khun is a unique temple that stands out through the white color and the use of pieces of glass in the plaster, sparkling in the sun. The white color signifies the purity of the Buddha, while the glass symbolizes the Buddha's wisdom and the Dhamma, the Buddhist teachings.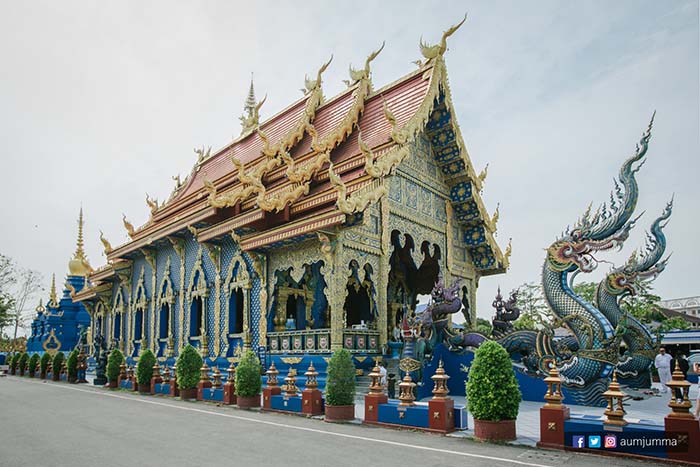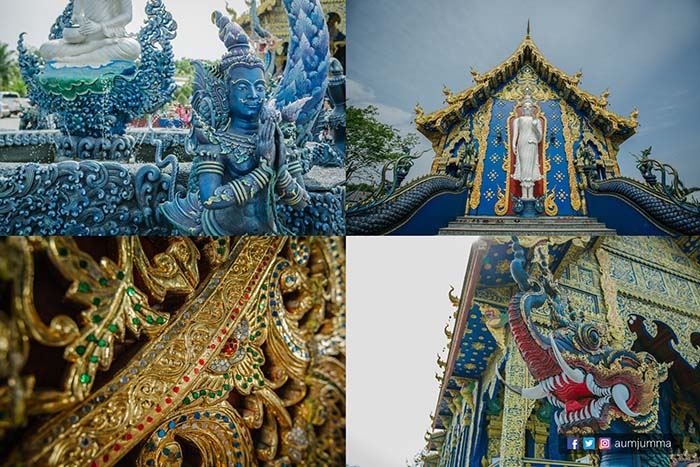 Wat Rong Suea Ten "The Blue Temple" of Chiang Rai Wat Rong Suea Ten, better known as the Blue Temple, is a Buddhist temple that stands out from the others because of its sapphire blue color. It is not an active temple, no monks live here.
If you're flying into chiang rai for a short break or a longer stay, you can take the stress out of your journey by renting a car. With so many monthly car rental companies to choose from, Rent Connected makes it easy to find the best
Monthly chiang rai Car Rental
. Simply select the dates and we'll show you all the available cars. You don't need to rely on public transport to and from chiang rai, instead you can step off the plane and drive straight to your destination by renting a car from chiang rai Airport.
Monthly Car Rental Companies in chiang rai City
Interesting places to see in chiang rai Rentconnected.com Rent Connected combines monthly car rentals from different car rental companies ranging from eco-cars, small cars, medium cars, large cars, pickup trucks, SUV cars, van. We make it easier for you to book monthly car rentals from the leading car rental companies in chiang rai Airport such as Thai Rent A Car, National Car Rental, Hertz, Thrifty, Sixt Rent A Car, Chic Car Rent and Budget Car and Truck Rental as well as local car companies like Runway and Northwheels Rent A Car.
Pick Up location for car rental at chiang rai Airport
Apart from pick up location for car rental at chiang rai Airport, there are other locations such as Chiang Rai City, Central Plaza Chiang Rai Big C Chiang rai, etc.
Why Rentconnected?
Rent Connected is a car rental platform comparing car rental prices from different car rental companies

over 90 companies in Thailand with car rental services covering 30 airports including other delivered places over 800 locations. Rent Connected also provides car choices with more than 500 car models in the platform. We always focuses on quality of the cars and customer services. There have been over 50,000 users booking in every platform including Andriod and iOS app.






FAQ
Do I need to make a deposit for car rental in Thailand? +
It is important that you have a credit card to hold for the deposit when getting a car rental as a collateral because the car value itself if high. The deposit amount is ranging from 3,000 THB ($100) to 30,000 THB ($1,000) depending on the car rental types you choose. The bigger the car rental is, the higher of deposit amount is. make sure you read the terms and conditions in the booking voucher too.
Some local car companies allow you to deposit as cash. please make sure you filter deposit as cash prior to the booking.
How much for monthly car rental in chiang rai? +
You can check the best price from the website and the monthly car rental ranging from ecocar to large cars up to the Van. the more you rent, the cheaper price of car rental will be. the car rental price you see is what you pay. there is no strange price.
Want to consult with us regarding monthly car rental in chiang rai? +
Insurance Options
Normal Insurance

Full Insurance
---
Deposit Options
Cash for Deposit

(If you don't have a credit card, please select cash option.)
---
Type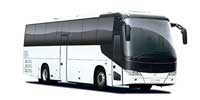 Other Cars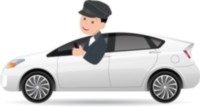 With Driver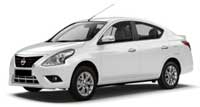 Eco Car
Small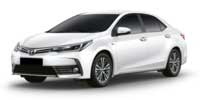 Medium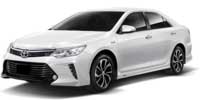 Large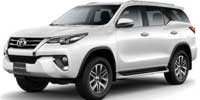 SUV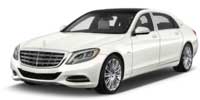 Premium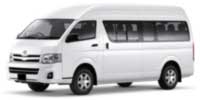 Van/Minivan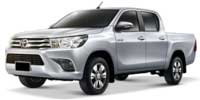 Pick up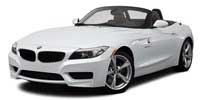 Sport Car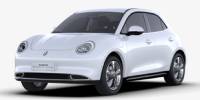 EV Vehicles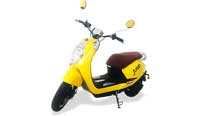 Motorbike