Monthly Car Rental
in phitsanulok (1-5 months)
Rent Connected
Popular Airports

Popular Train Station

Popular Other Spots
The list of best places to visit in Phitsanulok Thailand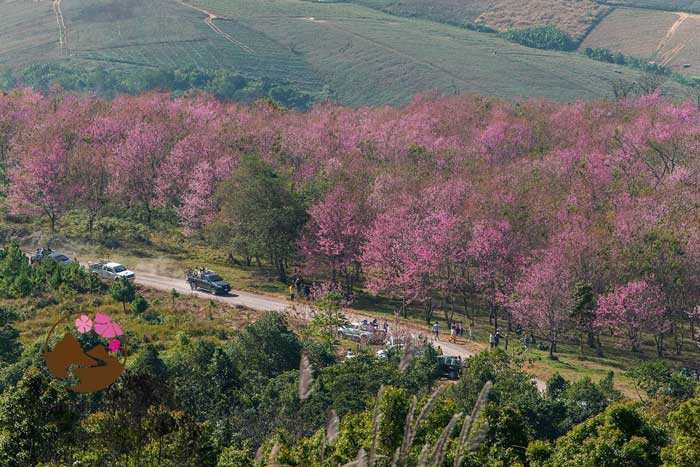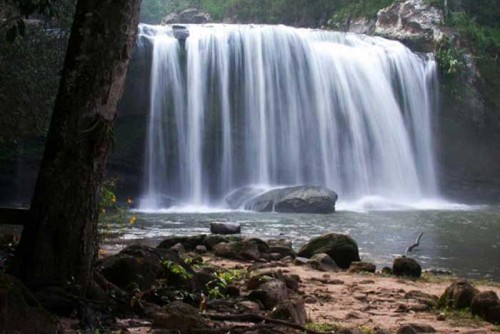 "Phu Lom Lo" Thailand Cherry Blossom or Wild Himalayan Cherry is now blossoming at Phu Lom Lo, on an area of 480 acres filled with Wild Himalayan Cherry trees. This area has become the largest area of Thailand Cherry Blossom trees. In the winter, the mountain is covered with the dreamy pinkness.
"Namtok Chat Trakan National Park" Namtok Chat Trakan National Park is the 55th national park of Thailand, established in 1987 and covering a total area of 543 square kilometres in Chat Trakan and Nakhon Thai districts in Phitsanulok province. Generally it provides nice surroundings, scenic viewpoint and the first historic art of human being, the animal symbols carved.
If you're flying into phitsanulok for a short break or a longer stay, you can take the stress out of your journey by renting a car. With so many monthly car rental companies to choose from, Rent Connected makes it easy to find the best
Monthly phitsanulok Car Rental
. Simply select the dates and we'll show you all the available cars. You don't need to rely on public transport to and from phitsanulok, instead you can step off the plane and drive straight to your destination by renting a car from phitsanulok Airport.
Monthly Car Rental Companies in phitsanulok City
Interesting places to see in phitsanulok Rentconnected.com Rent Connected combines monthly car rentals from different car rental companies ranging from eco-cars, small cars, medium cars, large cars, pickup trucks, SUV cars, van. We make it easier for you to book monthly car rentals from the leading car rental companies in phitsanulok Airport such as Hertz, Thrifty, Thai Rent A Car and Budget Car and Truck Rental as well as local car companies like Anurothai Rent A Car
Pick Up location for car rental at phitsanulok Airport
Apart from pick up location for car rental at phitsanulok Airport, there are other locations such as railway train station, Central Plaza phitsanulok, phitsanulok city
Why Rentconnected?
Rent Connected is a car rental platform comparing car rental prices from different car rental companies

over 90 companies in Thailand with car rental services covering 30 airports including other delivered places over 800 locations. Rent Connected also provides car choices with more than 500 car models in the platform. We always focuses on quality of the cars and customer services. There have been over 50,000 users booking in every platform including Andriod and iOS app.






FAQ
Do I need to make a deposit for car rental in Thailand? +
It is important that you have a credit card to hold for the deposit when getting a car rental as a collateral because the car value itself if high. The deposit amount is ranging from 3,000 THB ($100) to 30,000 THB ($1,000) depending on the car rental types you choose. The bigger the car rental is, the higher of deposit amount is. make sure you read the terms and conditions in the booking voucher too.
Some local car companies allow you to deposit as cash. please make sure you filter deposit as cash prior to the booking.
How much for monthly car rental in phitsanulok? +
You can check the best price from the website and the monthly car rental in phitsanulok ranging from ecocar to large cars up to the Van. the more you rent, the cheaper price of car rental will be. the car rental price you see is what you pay. there is no strange price.
Want to consult with us regarding monthly car rental in phitsanulok? +
Insurance Options
Normal Insurance

Full Insurance
---
Deposit Options
Cash for Deposit

(If you don't have a credit card, please select cash option.)
---
Type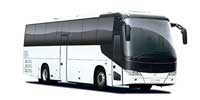 Other Cars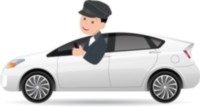 With Driver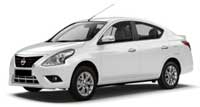 Eco Car
Small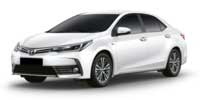 Medium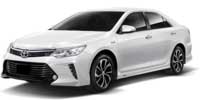 Large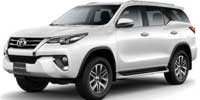 SUV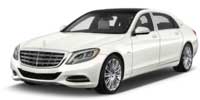 Premium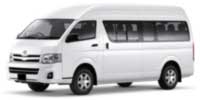 Van/Minivan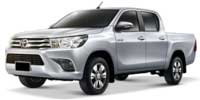 Pick up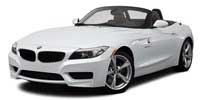 Sport Car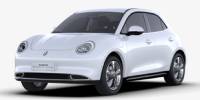 EV Vehicles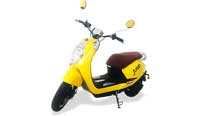 Motorbike