Narita Car Rental
Rent Connected
Popular Airports

Popular Train Station

Popular Other Spots
The list of best places to visit in Narita Japan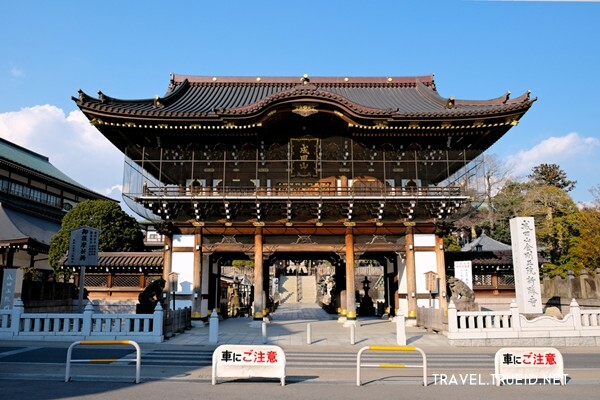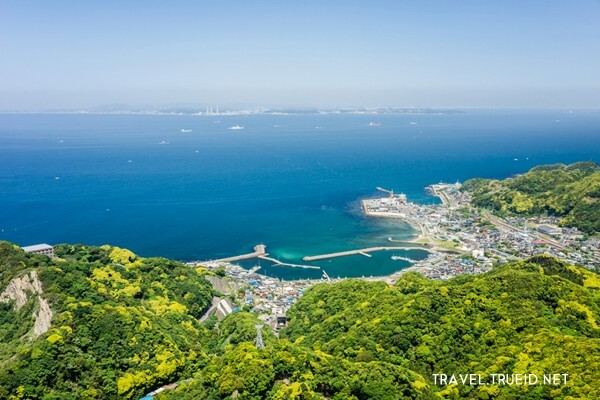 "Naritasan Shinshoji Temple" Naritasan Shinshoji Temple (成田山新勝寺, Naritasan Shinshōji) is a large and highly popular Buddhist temple complex in Narita City, not far from Narita Airport. It is a great site to visit if you have three or more hours to spend around the airport and wish to catch a glimpse of historic Japan.
"Nokogiriyama" With a name that literally translates as "Sawtooth Mountain", Japan's biggest Buddha and a jagged overhang called "Jigoku-Nozoki" or "Peek into Hell": this is a day trip worth doing.
Car Rental Types and Car Rental Companies in Japan
We are the gateway to your aspirations. If you would like to rent a car in Narita Airport, Japan with Rentconnected.com Rent Connected combines car rentals from different car rental companies ranging from eco-cars, small cars, medium cars, large cars, luxury cars, SUV cars, premium cars. We make it easier for you to book car rentals from the leading car rental companies in Narita Airport such as Nippon Rent A Car.
Why Rentconnected?
Rent Connected is a car rental platform comparing car rental prices from different car rental companies

over 90 companies in Thailand with car rental services covering 30 airports including other delivered places over 800 locations. Rent Connected also provides car choices with more than 500 car models in the platform. We always focuses on quality of the cars and customer services. There have been over 50,000 users booking in every platform including Andriod and iOS app.






FAQ
Want to consult with us regarding car rental or car rental with driver? +
What are the requirements of renting a car in Japan? +
1. A Passport
2. International Driving License (IDP)
3. Credit Cards for the deposit when getting a car
Can I reserve a car rental for someone else in Japan? +
Yes you can. when reserving a car rental in Japan like renting in Osaka, Narita and Fukuoka, please fill in the other people's information in the "Book for someone else" section.
Insurance Options
Normal Insurance

Full Insurance
---
Deposit Options
Cash for Deposit

(If you don't have a credit card, please select cash option.)
---
Type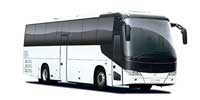 Other Cars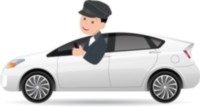 With Driver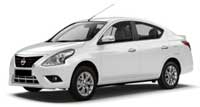 Eco Car
Small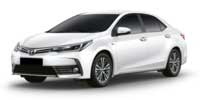 Medium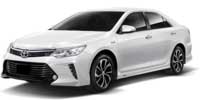 Large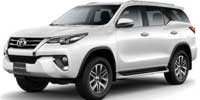 SUV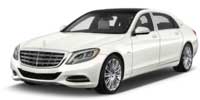 Premium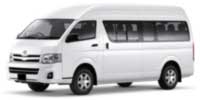 Van/Minivan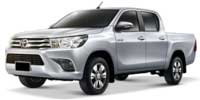 Pick up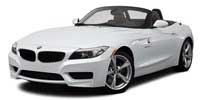 Sport Car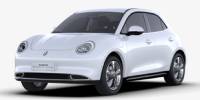 EV Vehicles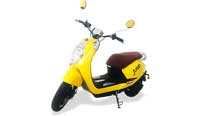 Motorbike