Yamagata Airport Car Rental
Rent Connected
Popular Airports

Popular Train Station

Popular Other Spots
The list of best places to visit in Yamagata Japan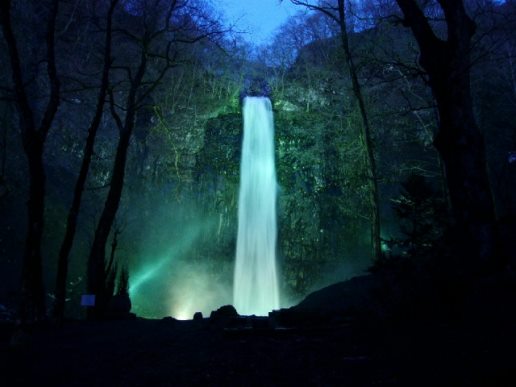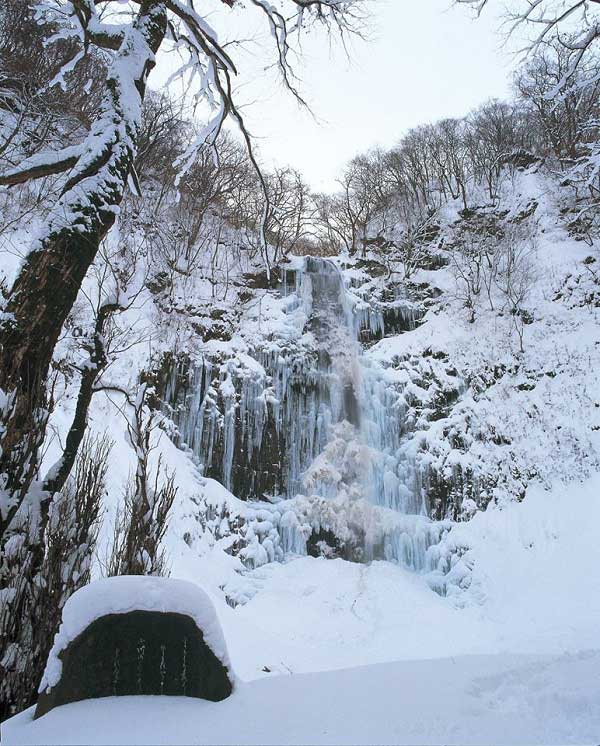 "Tamasudare-no-Taki waterfall yamagata" Legend has it that about 1,200 years ago Kobo-daishi discovered this waterfall which is the only plunge one in Yamagata Prefecture. The waterfall is surrounded by huge Japanese cedars and the air is filled with negative ions. During the cold months, it turns into a frozen waterfall.
Yamagata

Yamagata, a prefecture on Japan's Honshu Island, is known for mountains, hot springs and temples. Snow-covered conifers famously resembling "snow monsters" mark its Mt. Zao ski resort area, which is also the site of hot springs and hiking trails around color-shifting Okama Crater Lake. The capital, also called Yamagata, is home to the hillside Yamadera Buddhist complex, centered on 9th-century Risshaku-ji Temple.
Rental Companies in Yamagata Japan
We are the gateway to your aspirations. If you would like to rent a car in yamagata Airport, Japan with Rentconnected.com Rent Connected combines car rentals from different car rental companies ranging from eco-cars, small cars, medium cars, large cars, luxury cars, SUV cars, premium cars. We make it easier for you to book car rentals from the leading car rental companies in yamagata Airport such as Nippon Rent A Car.
Why Rentconnected?
Rent Connected is a car rental platform comparing car rental prices from different car rental companies

over 90 companies in Thailand with car rental services covering 30 airports including other delivered places over 800 locations. Rent Connected also provides car choices with more than 500 car models in the platform. We always focuses on quality of the cars and customer services. There have been over 50,000 users booking in every platform including Andriod and iOS app.






FAQ
Want to consult with us regarding car rental or car rental with driver? +
What are the requirements of renting a car in Japan? +
1. A Passport
2. International Driving License (IDP)
3. Credit Cards for the deposit when getting a car
Can I reserve a car rental for someone else in Japan? +
Yes you can. when reserving a car rental in Japan like renting in Osaka, Narita and Fukuoka, please fill in the other people's information in the "Book for someone else" section.
Insurance Options
Normal Insurance

Full Insurance
---
Deposit Options
Cash for Deposit

(If you don't have a credit card, please select cash option.)
---
Type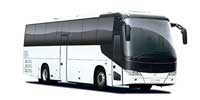 Other Cars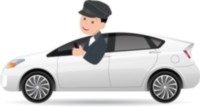 With Driver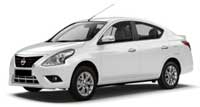 Eco Car
Small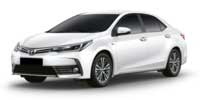 Medium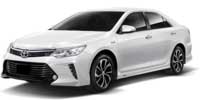 Large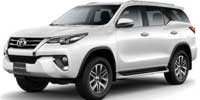 SUV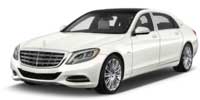 Premium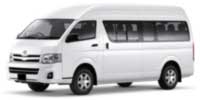 Van/Minivan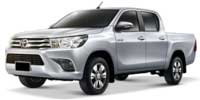 Pick up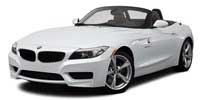 Sport Car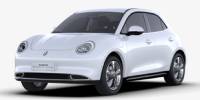 EV Vehicles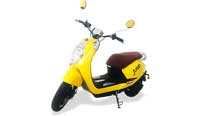 Motorbike